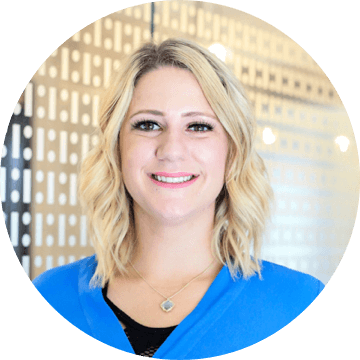 Bre
.
Operations Leader
Bre has been introducing business owners to LEX since 2009. She started out as our sales superstar and went on to become the Operations Leader.
Bre helps the LEX brand thrive by ensuring our processes and partnerships are running smoothly. "My favorite part of my job is forming authentic relationships with new clients and seeing us grow as a result," she says.
When Bre started with LEX, she was living in the Pacific Northwest. The option of working Anywhere allowed her to relocate to Idaho without skipping a beat. "It's opened a lot of doors for my family and me. I'm able to visit my family back in Oregon and not miss any work."
Services tailored to your needs
.