Keep your practice
open during Covid-19
.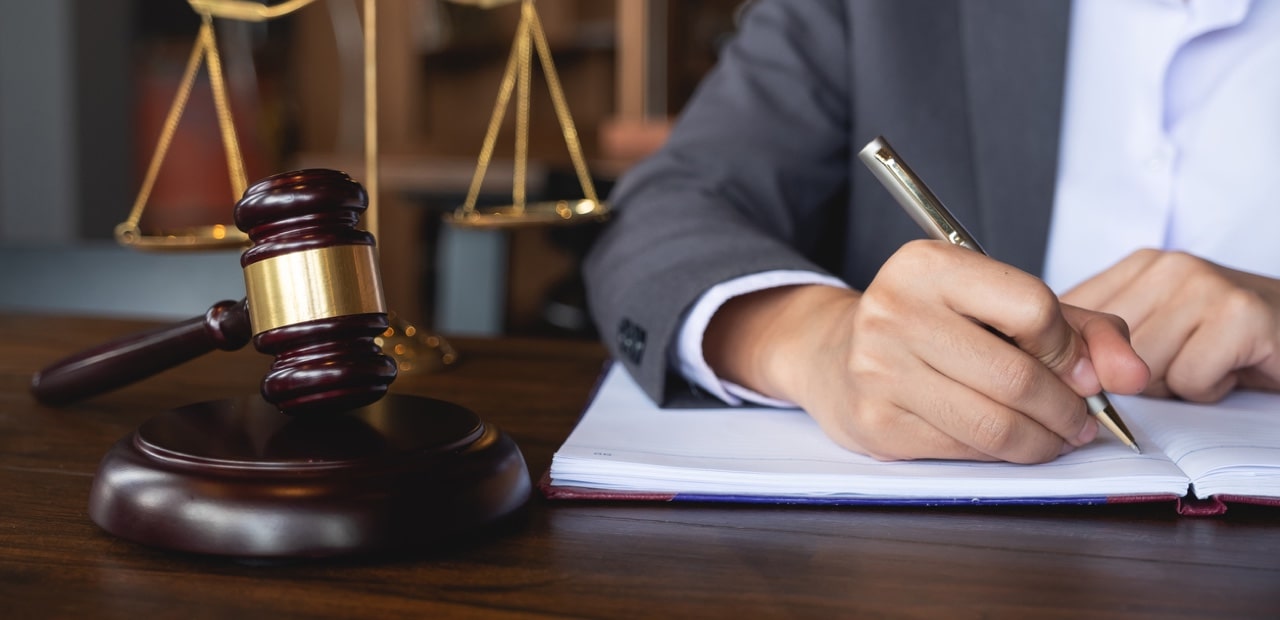 Learn more
Work from home model since 2007
.
LEX Reception uses a robust, distributed, work-from-home model.
Your legal receptionists work from their home offices in different states from coast to coast.
This model helps protect your service from disruptions from bad weather, natural disasters, or even a global health crisis.
We've added capacity to make sure you continue to have freedom to practice.
Your receptionists are distributed, but still connected. They're ready to help you keep in touch with your team and your clients.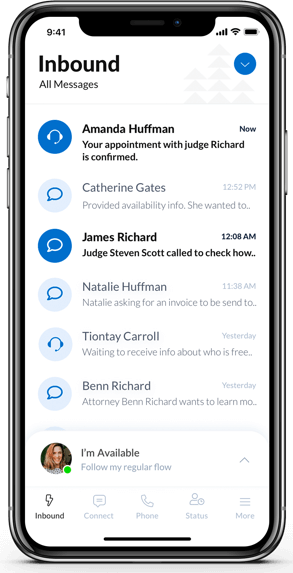 Trying out working from home?
Clients can download the LEX app to chat, make calls and collaborate—all in one place.
Download the app