LEX RECEPTION | Webinar
Zooming Out: 3 things you can start doing today to grow your business
.
About the webinar
.
It's easy to get stuck in the weeds of the day-to-day when you're working in a busy firm. LEX Reception's Bre Swanson and Channon Bastin share their top tips on how to make time to work on the business and focus on growth.
You'll learn
How to make your calendar work for you.
The value of one missed call.
How automation and CRM integration can streamline your day.
Why our commitment to hear more matters.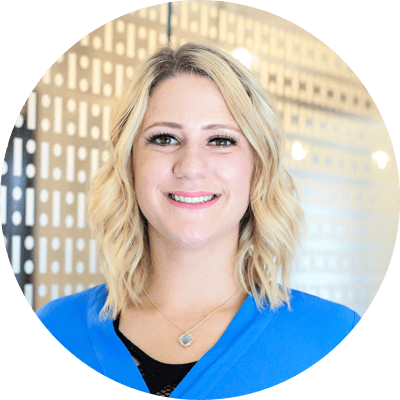 Bre Swanson
Operations leader
Channon Bastin
Lead Client Account Manager
Do you want more tips and advice from the LEX team? Check out our blogs.