Your 24/7
Legal Reception
.
LEX gives you time, no matter the size of your firm.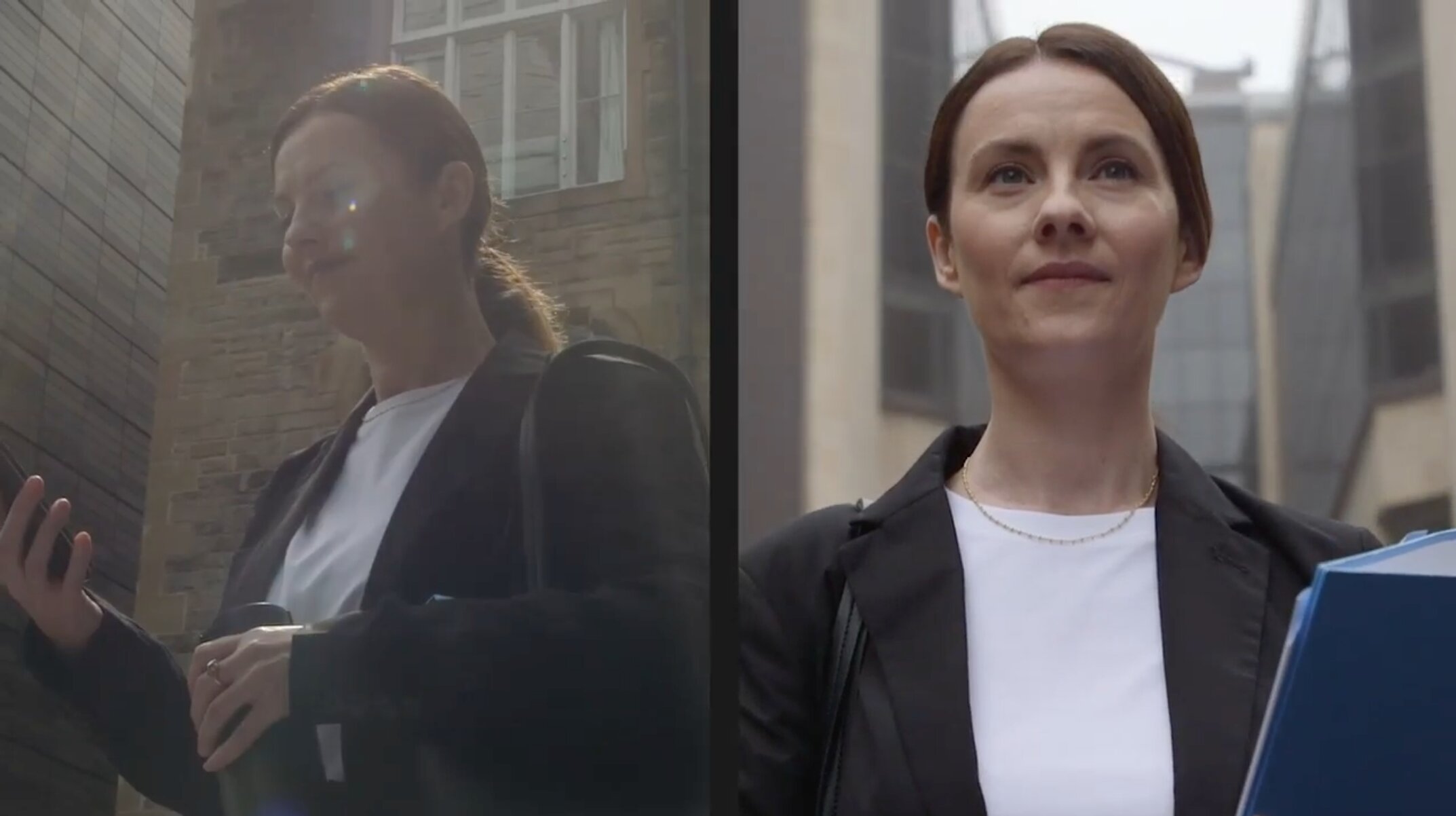 Customer verdicts.
We're so much more than just your legal receptionist. We're your ambassadors - providing expert attorney answering and reception services.
Peggy Hammerschmidt

Hammerschmidt, Stickradt, & Associates

LEX took at least two phone calls and made two appointments on their first weekend.

Those people came in, retained us, and just like that made us somewhere between $4,000 to $5,000 just by making those appointments.

If we waited until Monday morning, those people would have spoken to somebody else or gone someplace else. They sold me after that.

Ronn Elzinga

Elzinga & Associates

LEX Reception has greatly increased the quality of our client service and has helped bring in 1 to 2 new clients a month, all for a small monthly investment.

Voicemail is obsolete. 24/7 live, personable reception is the way to guarantee you never miss the next big case.

Richard James

Your Practice Mastered, Founder and CEO

We've found LEX Reception to answer the phone on time, in a professional manner, and they can tie into our calendar system to schedule appointments.

We've had a great experience with LEX.

Kenneth Holley

Information Systems Integration

The client feedback that we received on LEX has been unanimously positive. It's been fantastic.

We've received many compliments since switching to LEX for our receptionist needs - highly professional, friendly, and courteous!
LEX integrates with the legal tech solutions you use every day. Streamline your workflow and reduce data entry with our powerful CRM integrations.