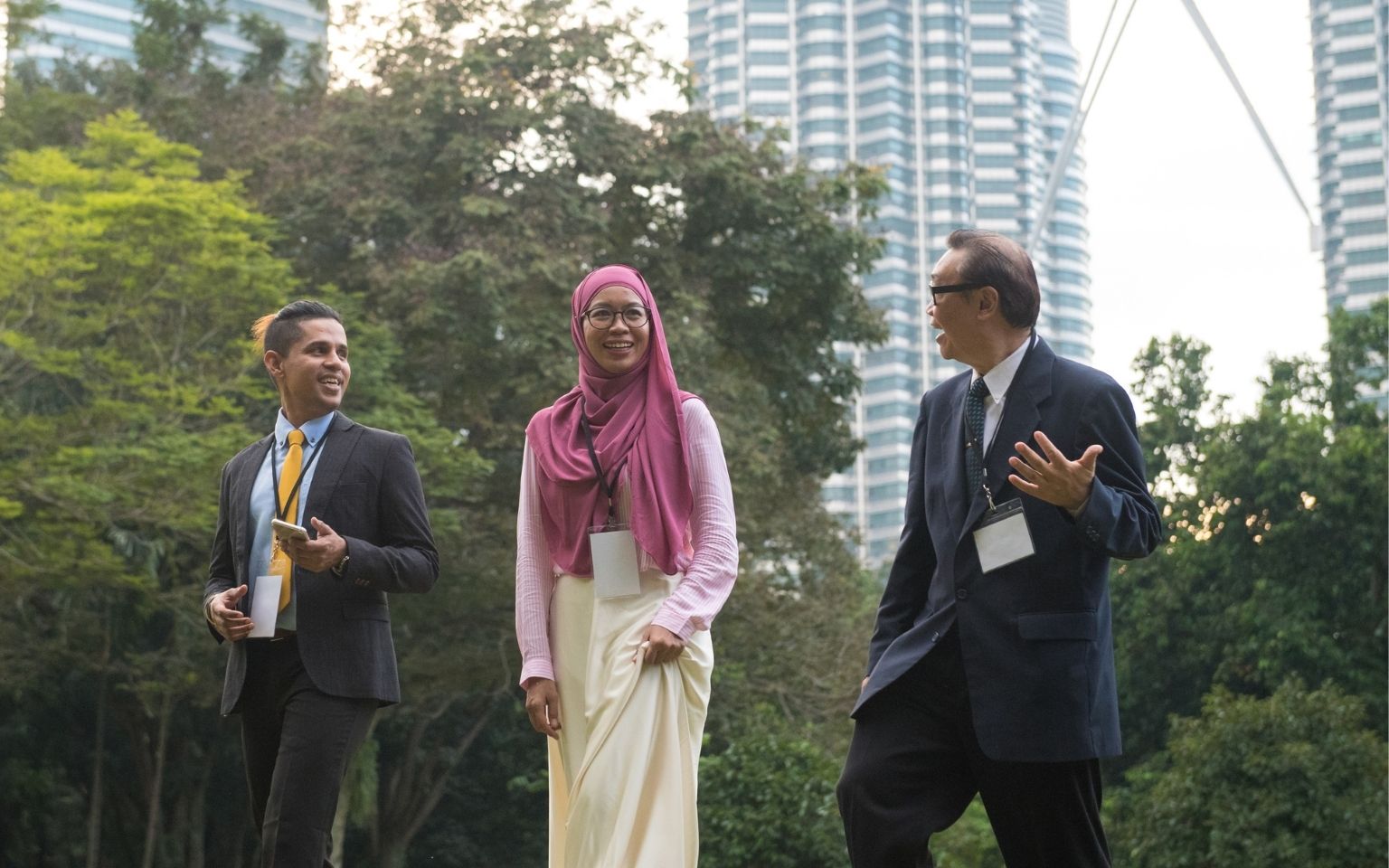 Featured article
Business Tips
Positive mental health strategies for solos and attorneys
Legal professionals work, on average, 6 hours more than their contracted hours every week. At LEX, we all have our own strategies to prioritize mental wellbeing. Here are our favorite techniques.
Read More
Subscribe to the LEX Reception Newsletter
.
Get business tips, research, articles & more, directly to your inbox.
Thank you.
You're officially subscribed to our newsletter.
Keep an eye on your inbox for our upcoming content.