Canadian Polar Bear Habitat
March 2021
Polar Bears
.
In our mission to hear more, we supported the Canadian Polar Bear Habitat. Their research programs help to understand the behavior of polar bears in the wild and educate those communities in close contact.
Polar bears are important indicators of the health of the Arctic, and their declining populations and changed habitats are a grim reminder of climate change. Polar bears spend most of their time on the Arctic sea ice, and as this melts, it forces them into contact with humans, especially Indigenous communities in northern Canada. Habitat shrinking and increased human-bear conflict has led to the decline of four Canadian sub-populations.
The Canadian Polar Bear Habitat has two missions: to support the research and conservation of wild bears and to promote a high standard of living for polar bears in human care. Their work includes facilitating research on the habits and lifestyle of polar bears, and outreach to Indigenous communities of the south coast of James and Hudson's Bay. By donating a percentage of our revenue, we can support their research and education efforts, promoting understand and respect of polar bears.
Hide more info
Learn more
World Wide Fund for Nature
February 2021
Elephants
.
Our dedication to hear more led us to the WWF's work with elephants. Our donation will support a diverse selection of projects aimed at preserving elephant habitats across the world, and combating the ever-present threat of poaching.
Elephants are an essential part of their ecosystems, encouraging biodiversity and balance. Their size allows them to clear pathways through forests, which allow other animals to follow in their footsteps and makes room for new trees and plants to grow. And their ability to walk over large distances leads them to spread seeds across their habitat.
African elephants were recently reassessed and both the forest and savannah elephant were added to the UN's 'red list'. In the last 100 years, we have lost 90% of the African elephant population, mostly due to poaching. In Asia, the expansion of humans into elephant habitats has led to a 50% population decline in 75 years.
WWF work with governments, TRAFFIC, and local communities to protect habitats, reduce human-elephant conflict, and maintain anti-poaching patrols. Our donation allows them to be heard by policymakers and the public, spreading awareness of the threats facing elephants.
Hide more info
Learn more
Penguins
.
We listened to Oceanites mission and contributed a percentage of our revenue to support Oceanites' pledge to drive science-based conservation focusing on climate change, penguins, and Antarctica.
Antarctica is the last and largest unspoiled wilderness area on earth, a real reminder of what the world was like before human influence. This is a continent that belongs to no-one and everyone. The oceans are home to an enormous variety and quantity of marine and birdlife life.
Antarctica is crucial in helping us all understand the effects of global warming. Oceanites, as a nonprofit organization, has been driving science-based conservation under the Antarctic Treaty for more than two decades.
Oceanites count penguins on the "front lines" of climate change. Antarctica has warmed by a considerable 5°C. / 9°F. in winter, causing the gentoo penguin population to soar and the Adelie and chinstrap populations to dramatically plunge. Oceanites operates openly and independently, making the best scientific data and information freely and publicly available and forcing appropriate conservation decisions under the Antarctic Treaty.
Antarctica, the species that live there, and our planet need our help. That's why through our commitment to hear more, we are supporting Oceanites' mission.
Hide more info
Learn more
Wolf Conservation Center
November 2020
Wolves
.
The voice of the American red wolf has gone unheard. With only seven red wolves left in the wild, the Wolf Conservation Center's breeding program is one of the only barriers between the red wolf and extinction.
The Wolf Conservation Center (WCC) is a not-for-profit organization working to protect and preserve wolves in North America. The WCC teaches through science-based education, advocacy, and participation in the recovery and release programs for two critically endangered wolf species - the Mexican gray wolf and red wolf. Additionally, their resident wolves help teach the public about their vital role in the environment.
We are committed to hearing others who do not have a voice of their own. Our donation to the WCC was used to fund their red wolf breeding program, so that future generations will hear more from our native red wolf.
Hide more info
Learn more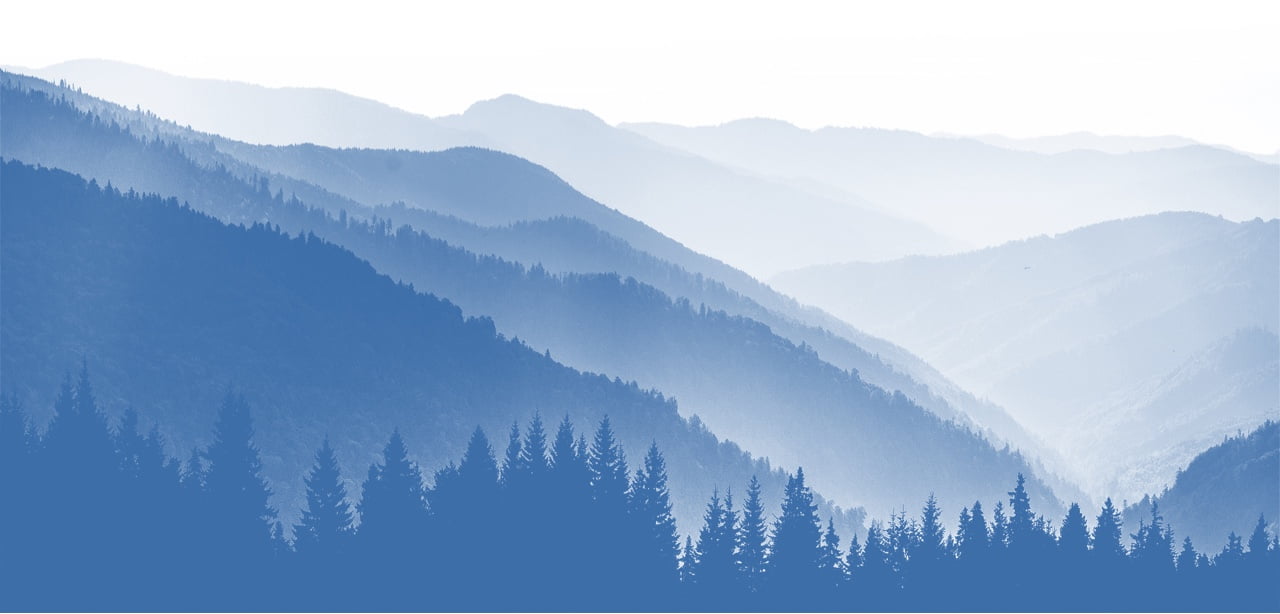 Why Hear More?
Our commitment to hear more underpins everything we do.
Our teams work hard every day to hear callers and understand their needs. Internally, we grow closer as a team as we hear each other and deliver mutual support and kindness. And as a business, we give back monthly to conservation organizations that protect our planet's most vulnerable species whose voices also need to be heard.