Intake Specialists for Law Firms
.
No need to spend your time qualifying new leads. We ask the right questions on the first call, so you have all the information you need to select the right cases for your firm.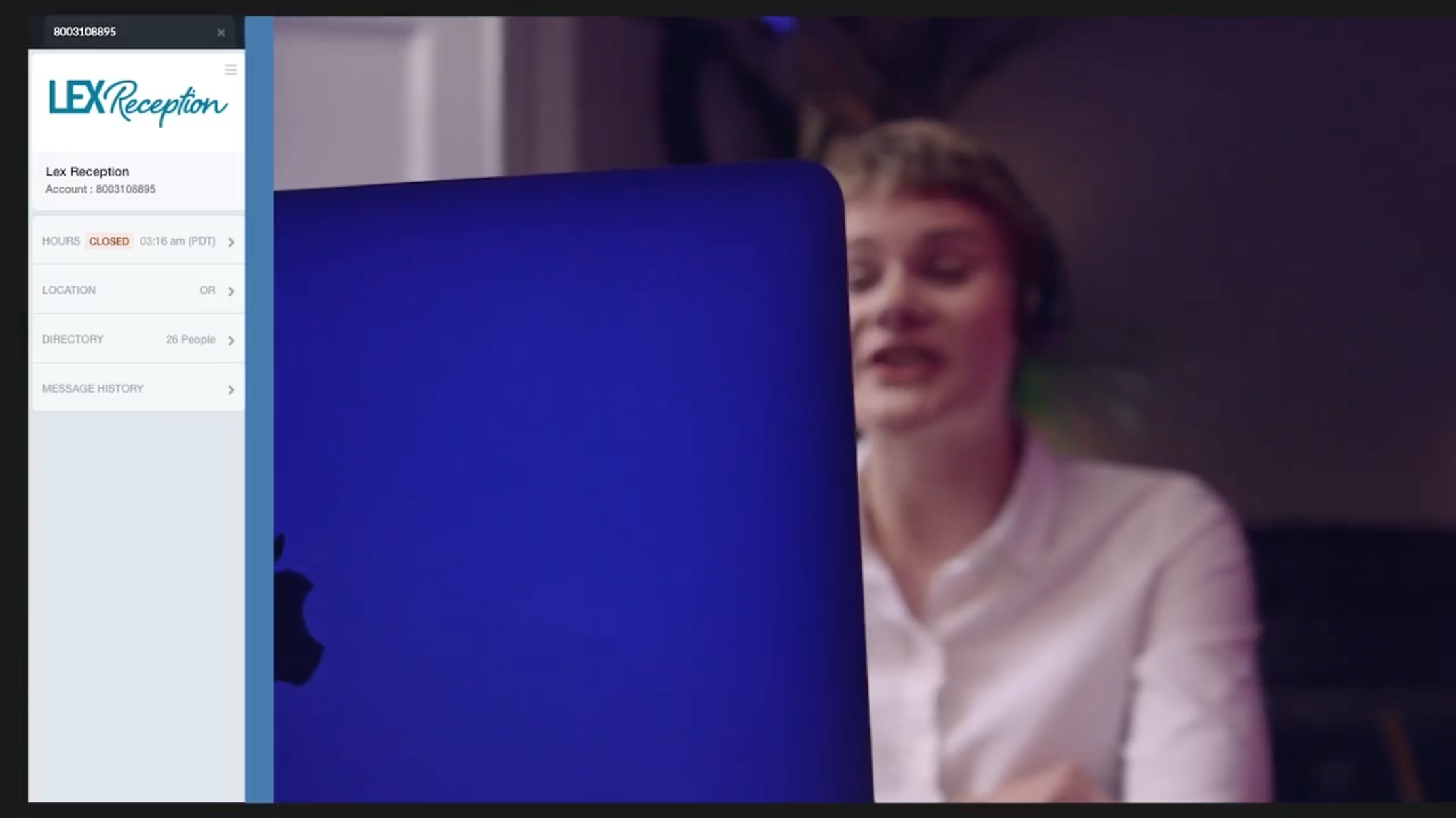 More than an answering service
.
Free your time and focus on your caseload. Our legal receptionists are available 24/7 to screen new leads with questions relevant to your practice.
Our legal intake specialists will help you craft a custom intake flow.
Professional,
legal & reliable
.
Legal intake
Client retention & support
Appointment scheduling
CRM integration
Call screening
Call relay & transfer
24/7/365 availability
We strive to sound like an extension of your firm.
How it works
.
Answering your calls 24/7

More than transferring calls and taking messages, our receptionists can ask your intake questions.

Determining a good fit for your firm.

Our legal intake professionals ask the right questions to qualify your leads and understand their case.

Boosting your efficiency

A solid legal intake process gives you all the information you need to prioritize who to call back first.
In control, anywhere
.
Your account at the touch of a button. Track messages, call contacts, and stay in touch with your team from the LEX Reception mobile app.
Check out the app