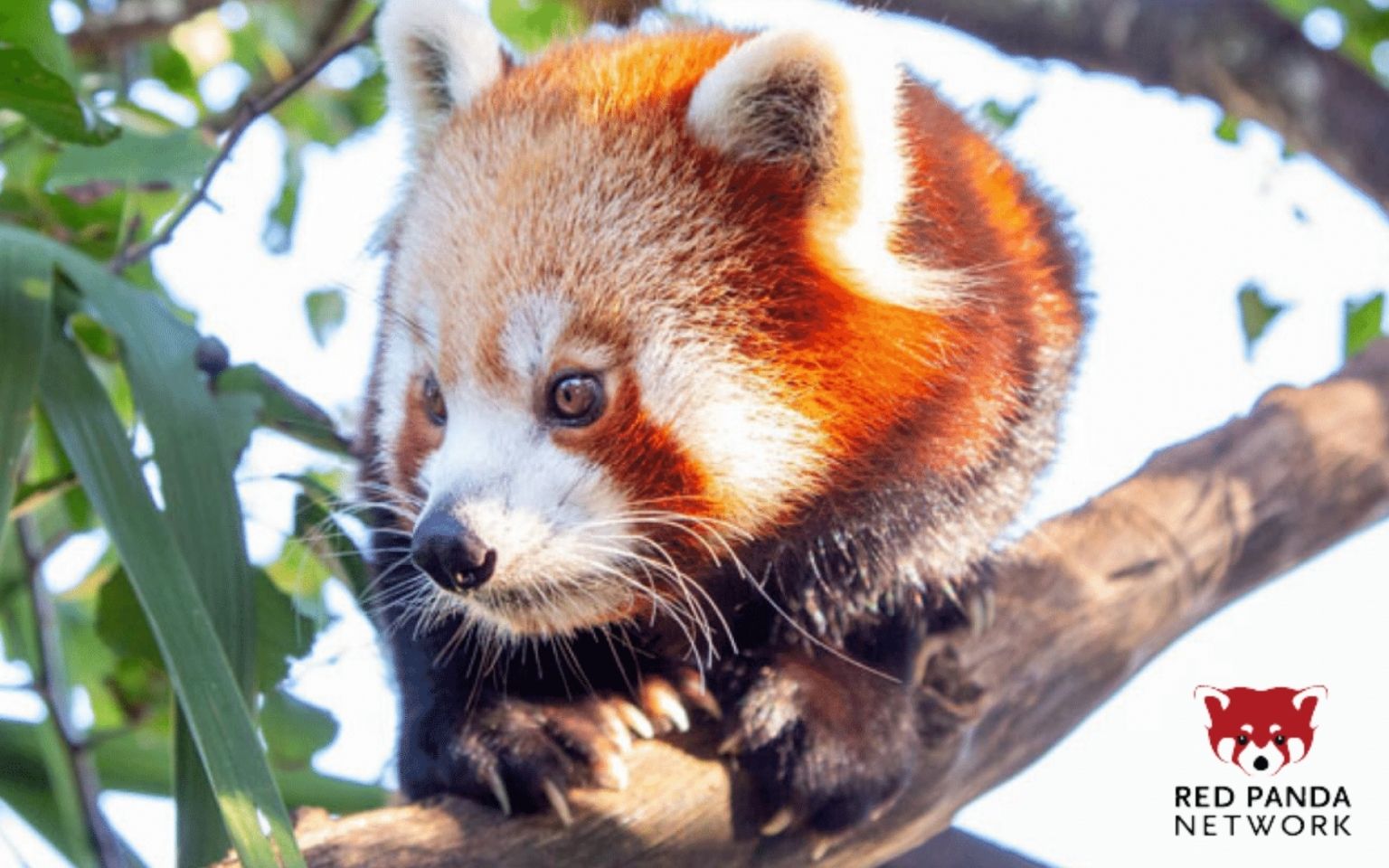 Featured article
Giving Back
Red Panda Network: Guardians of the Forest.
Red pandas are the only species of their kind – but their habitat is vanishing rapidly. Discover how RPN empowers local communities to protect their forests.
Read More
Subscribe to the LEX Reception Newsletter
.
Get business tips, research, articles & more, directly to your inbox.
Thank you.
You're officially subscribed to our newsletter.
Keep an eye on your inbox for our upcoming content.