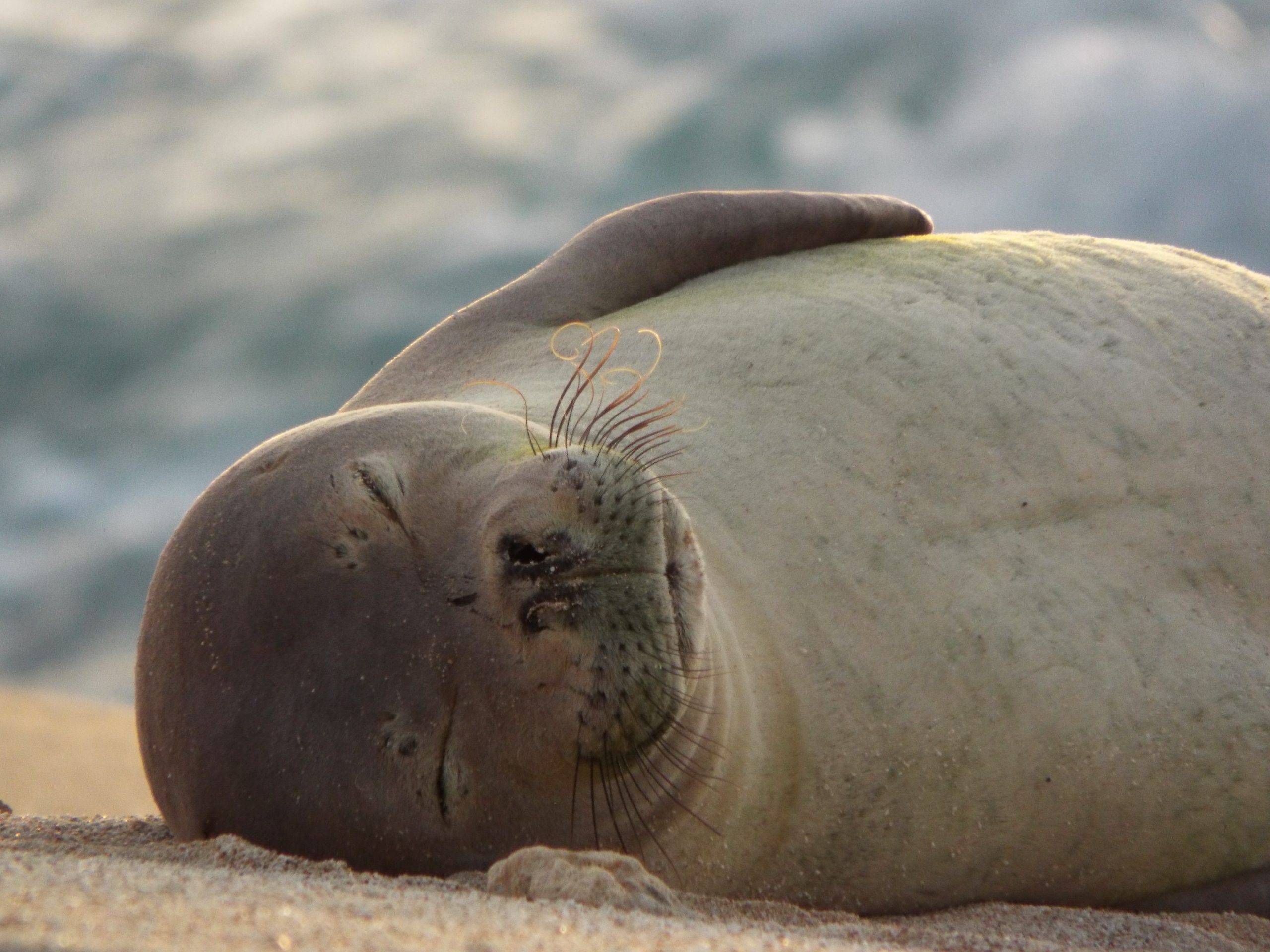 Featured article
Giving Back
Meet Hawai'i Marine Animal Response
Over the coming year, Hawai'i Marine Animal Response will check in with news of their vital work, such as Hawaiian monk seal pupping season, sea turtle nesting surveys and seabird fallout season. We're proud to support this vital Giving Back partner and excited to hear more!
Read More
Subscribe to the LEX Reception Newsletter
.
Get business tips, research, articles & more, directly to your inbox.
Thank you.
You're officially subscribed to our newsletter.
Keep an eye on your inbox for our upcoming content.