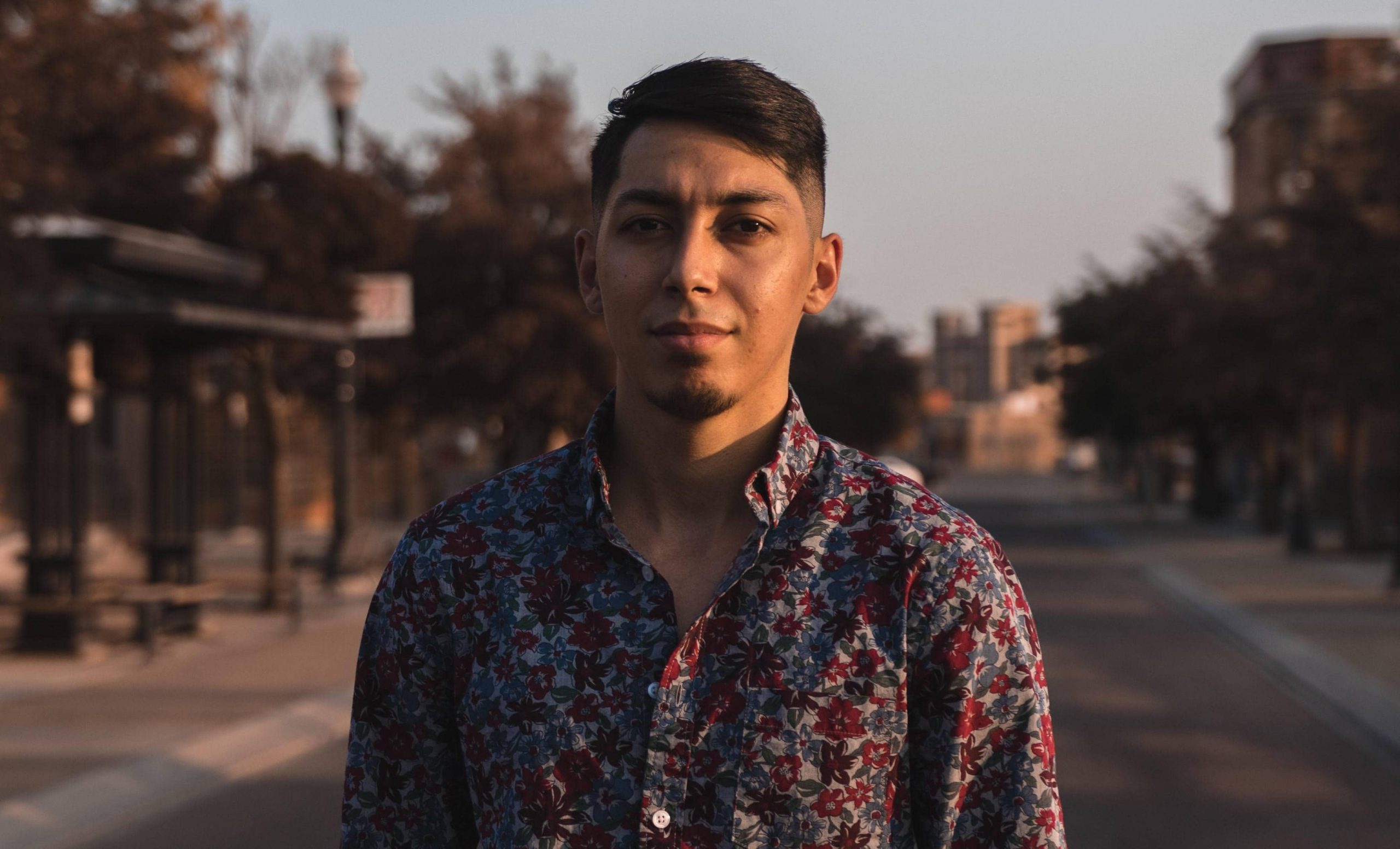 Featured article
Meet Your Team
Meet a LEX expert: Joshua
We've got an amazing team of receptionists working to support attorneys and their clients – and we'd like you to meet some of them! Joshua is a Legal Services Associate, dedicated to handling incoming calls for law firms.
Read More
Subscribe to the LEX Reception Newsletter
.
Get business tips, research, articles & more, directly to your inbox.
Thank you.
You're officially subscribed to our newsletter.
Keep an eye on your inbox for our upcoming content.