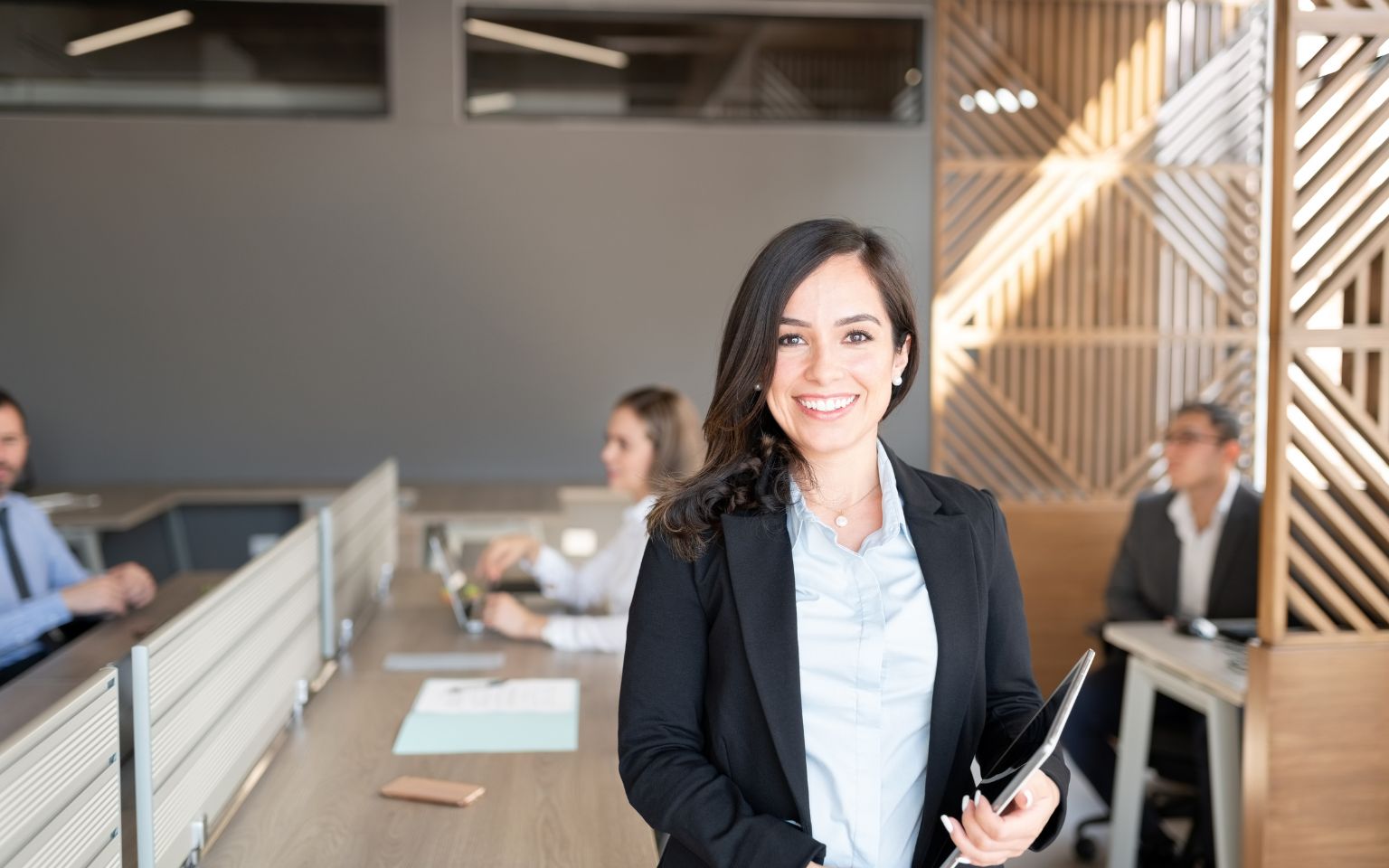 Featured article
Resources
4 steps to improve your law firm's productivity
Running a law firm yields unique challenges as the legal environment evolves constantly. We explore four systems that could boost your firm's productivity.
Read More
Subscribe to the LEX Reception Newsletter
.
Get business tips, research, articles & more, directly to your inbox.
Thank you.
You're officially subscribed to our newsletter.
Keep an eye on your inbox for our upcoming content.