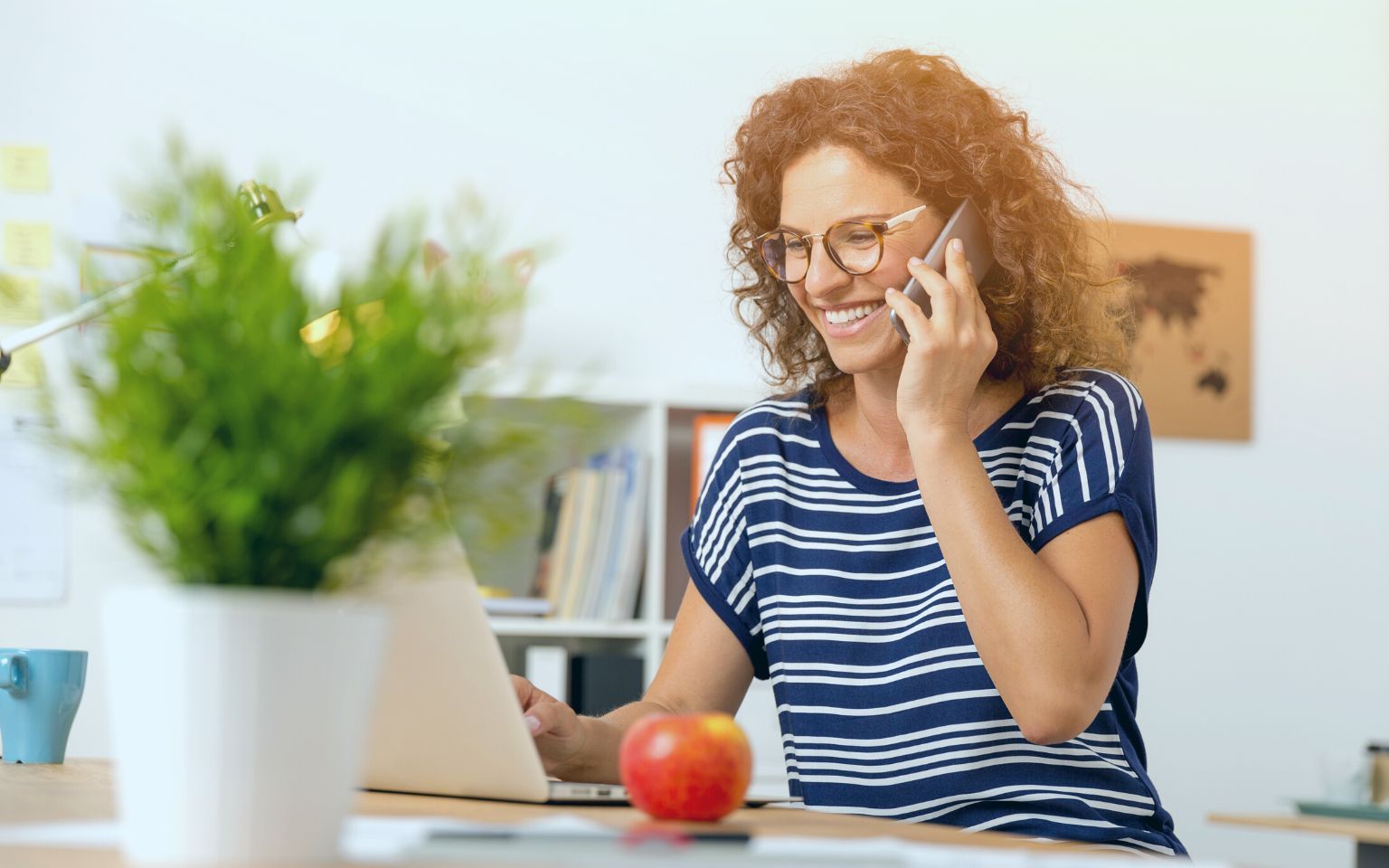 Featured article
Resources
Guide to Outbound Calling for Law Firms
Your billable hours are limited and precious. They should be spent on tasks that require your expertise, rather than following up with questions and reminders. LEX can call out as well as answer inbound calls for your firm.
Read More
Subscribe to the LEX Reception Newsletter
.
Get business tips, research, articles & more, directly to your inbox.
Thank you.
You're officially subscribed to our newsletter.
Keep an eye on your inbox for our upcoming content.