We are very excited to announce that LEX integrates with Lawcus, the legal practice management software. Connecting your LEX Reception account with Lawcus helps you streamline your legal intake and case management – so you stay in total control and save time daily. 
Why connect LEX with your Lawcus CRM?
Attorneys and legal practitioners have so many demands on their time. Answering the phone, potential new client intake, and contact management are necessary tasks for lawyers who want to retain more clients, but these take time.
By integrating our answering service with Lawcus, these tasks are handled for you. When a call comes in, it is answered by your LEX receptionist team. We can take messages, intake potential new clients, and update contact information for clients and court staff. As our receptionists enter the data to the LEX Reception app, it automatically pushes the same data to your Lawcus CRM. When you finish some casework and check your CRM, you'll see caller data and intake information sitting in your Lawcus dashboard.  
This is one of the quickest fixes to improve your productivity. Professionals spend, on average, 19% of their time finding resources, documents, and information for their job. Much of this time is wasted checking different tools and software, and cross-referencing to find the most up-to-date information. Your practice management software should be your hub to update your cases, manage daily tasks, track billable hours, and control your client-facing communications. So you should integrate your firm's tools and tech with your practice management system for maximum efficiency.
How can I connect Lawcus to my LEX account?
Integration sounds like a complicated process – but that's what our client services team are for! We can help you set up your Lawus integration as quickly as possible. This includes customizing your integration – deciding how new contacts should be added. In Lawcus, you have the choice to push new LEX data as a 'Contact', 'Lead', or 'Matter'. We'll agree the right process for your firm, so that you have a smooth workflow as new clients come in.
To connect Lawcus, just give Client Services a call on 1-866-818-8090 or book a short appointment with our team. An integration on an existing LEX account will only take 15 minutes and can save you hours of extra work a week. While we're on the call, we can complete any other integrations you require, from Mailchimp to Google Voice and QuickBooks. Take a look at a full list of our integrations. 
What do I need for this call?
All you'll need is your Lawcus account login details and your preferred intake fields. We'll handle the rest. There's no need to spend hours struggling with support articles – your LEX support team is available 24/7 to make this process quick and painless.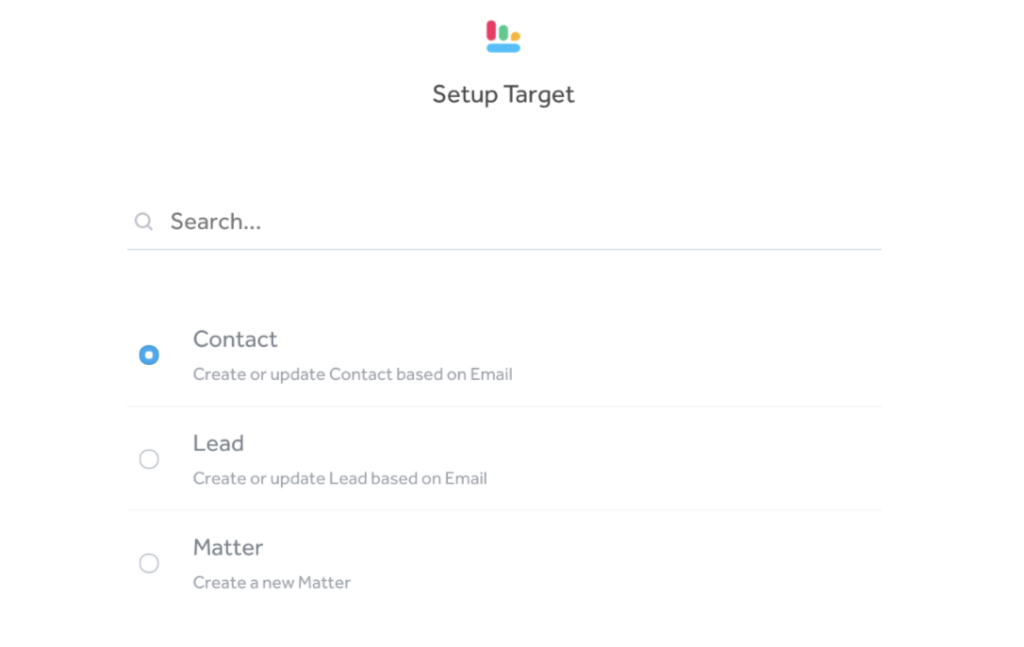 What else can LEX do?
Our legal reception services extend beyond just answering your calls. We can perform potential new client intake and gather detailed information on their case, using your preferred intake questions. If you offer consultations, we can book those potential clients that match your practice area for a consultation – taking payment if necessary.
We also have many services to help grow your law firm, from live chat support on your website to bilingual answering for Spanish speakers. And if you're working remotely, your LEX account gives you full access to Teleport video conferencing. Improve meetings with free, browser-based video options for potential and current clients.
Once you have connected your Lawcus account, every new contact we intake will be automatically pushed to your CRM dashboard in real time. You'll still be able to see your activity in your LEX account, and you'll have everything together for your campaigns, case management and reports created in Lawcus. 
Quick Takeaways
Integrating your LEX account with MyCase gives you more control of your contact management.
Your LEX calls will be added automatically with your MyCase call log, where you can convert them into contacts or leads. 
You can connect MyCase by calling Client Services or booking an appointment.
Looking for more information about our full range of integrations? Take a look at our integrations page or contact Client Services at clientservices@lexreception.com.