Giving you freedom to practice
.
We're dedicated to helping your legal practice grow. We cover your calls so you can focus on your caseload.
At LEX we focus on talent, not proximity. This means we recruit the best candidates, not the closest.
Without the distractions of an open office or the confinement of a cubicle, our receptionists take care of your calls in a personal and professional way.
Learn more
LEX is a close-knit team dedicated to quality legal support. We've got you covered 24/7/365.
LEX offers tools to help your business be more sustainable, productive and flexible, from Anywhere.
Check your messages between court cases, on the go or at home. Your mobile app and Client Dashboard are simple, innovative and accessible. Save time, grow your client base and boost your bottom line.
1-Click video meetings
.
No waiting time and no downloads. Just invite people to the room and join directly in the browser.
Learn more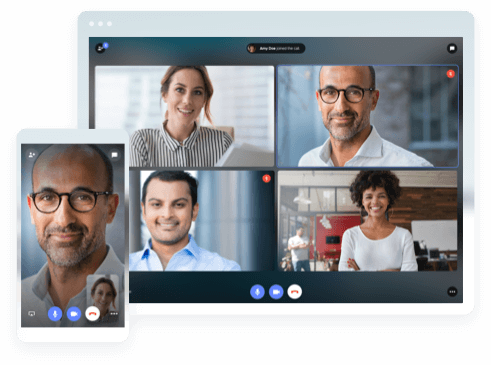 Live ChatSupport
.
Your web visitors will chat with real people, not bots. A personal touch makes all the difference.
Learn more
Intake form
.
Our team of dedicated Setup Specialists will guide you through the onboarding to ensure your script is built to handle every call.
Learn more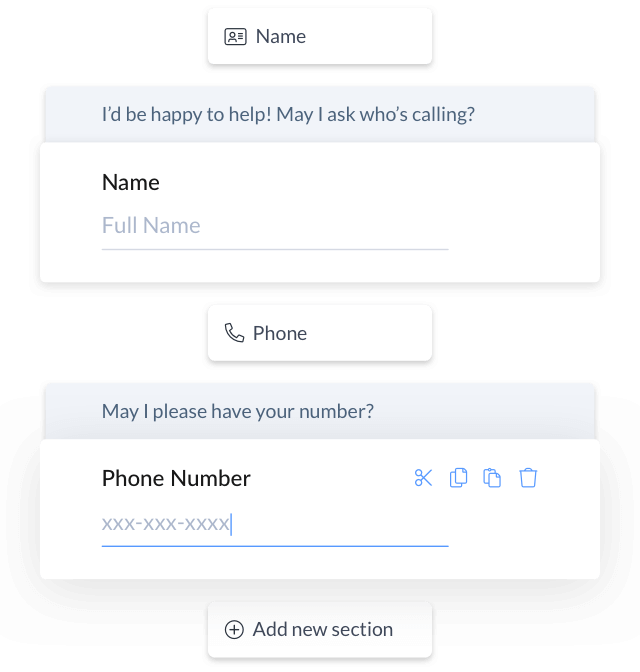 Status update
.
Update your status to reflect your availability and ensure calls are covered at all times.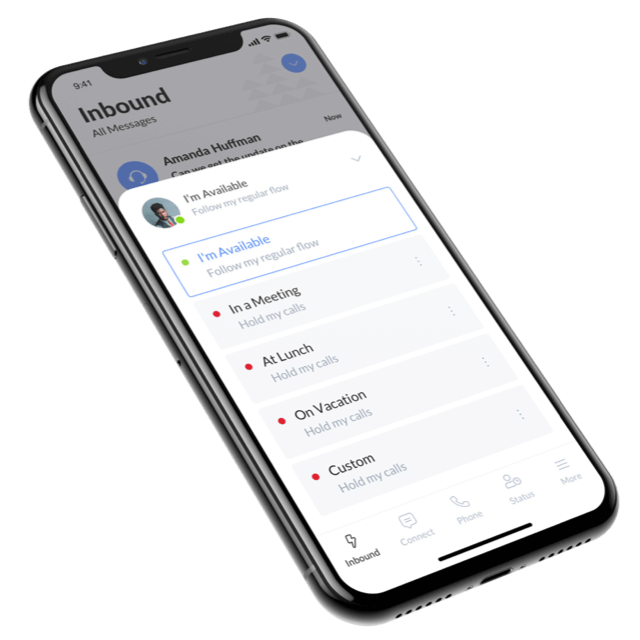 Mobile & desktop
.
Check your minutes, update your scripts, pay your bills and much more!