Trained Legal Reception
.
Web form lead qualification
Packet follow-ups
Customized call time
Legal receptionists
Appointment reminders
Try Us Today
Your time matters. We handle your incoming leads so you can focus on your casework - without distractions.

Brianna | Sales Account Executive
42% of law firms take 3+ days to respond to voicemail, email and web form submissions.
Your leads are our priority. We respond to your contacts swiftly, so you are the first to secure valuable leads.
Source: CBS News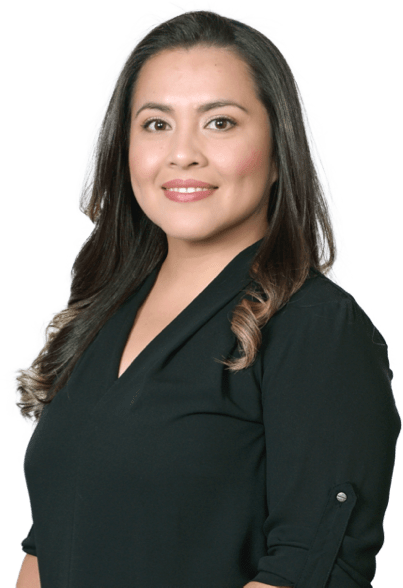 Speed matters

Clients expect an immediate response to their inquiry whether they contact by phone, chat or web form. Yet form leads are often neglected. With LEX's outbound calling option, they'll be waiting minutes, not days.

Time-saving team

We'll give you time back from your hectic schedule. Let us handle the admin while you focus on your casework.

Dedicated client care

We don't just make outbound calls. We build relationships. With every quick call back and great first impression, our professional receptionists represent your commitment to your clients.
Extension of your team

LEX is much more than an answering service, we are here to support your team as an in-house receptionist would.

Securing signatures

It takes persistence and time to turn leads into clients, and your time is precious. We can follow up with unsigned contracts to help clients commit.

Intelligent lead screening

Our receptionists use your personalized scripts to screen each new lead for quality. No time wasted.