Streamline your communication
.
Communication is much more than picking up the phone. Your LEX account comes with a suite of tools to help you save time every day.
Our tools are:
Customizable for your firm
Perfect for hybrid and remote teams
Included in every LEX monthly plan
Calendar software
.
Schedule consultations with easy booking links
Choose your available consultation slots
Send your booking link to potential clients
Sync with LEX and let us fill consultation slots
Automate notifications and reminders for you and your clients
Discover Setmore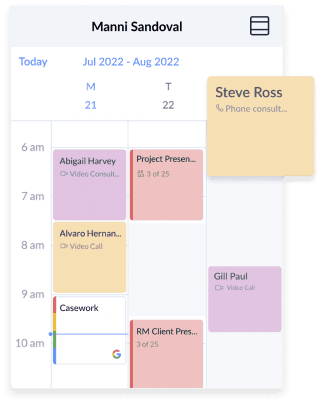 Live chat
.
Engage and impress potential new clients on your website
Customize your chat intro message
Let our receptionists handle questions personally
Capture contact data and even book consultations
Why live chat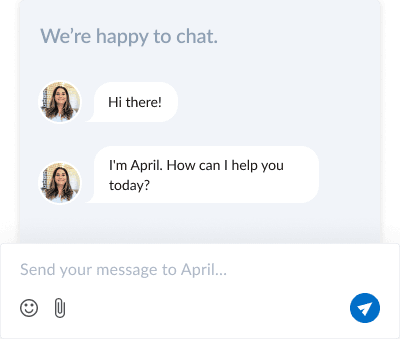 Video meetings
.
Meet clients and colleagues anywhere
Invite guests to join your personal meeting link
Open to your browser in one click - no download necessary
Share your link automatically when booking through Setmore
Share your screen and send chats in the meeting
Teleport now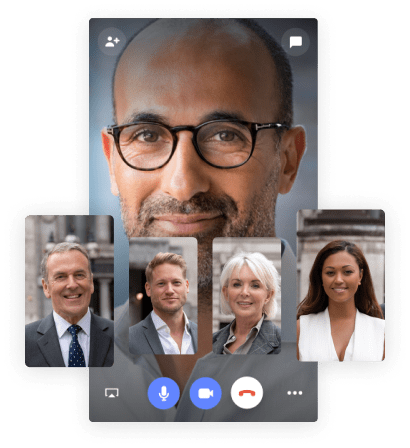 Every case covered
.
Improve lead response time, automate feedback-tracking, eliminate data-entry
and streamline your workflow. We provide more than CRM integrations.
See all integrations
Mobile &
desktop app
.
Get updates and manage your account from the office, court, or while working from home
View messages taken by your receptionists in
real-time
Call and text clients using your business ID
Chat with colleagues and share files securely
Manage billing details and team members
Learn more