Your 24/7 Legal Reception
.
No matter the size of your firm, LEX gives you the freedom to practice.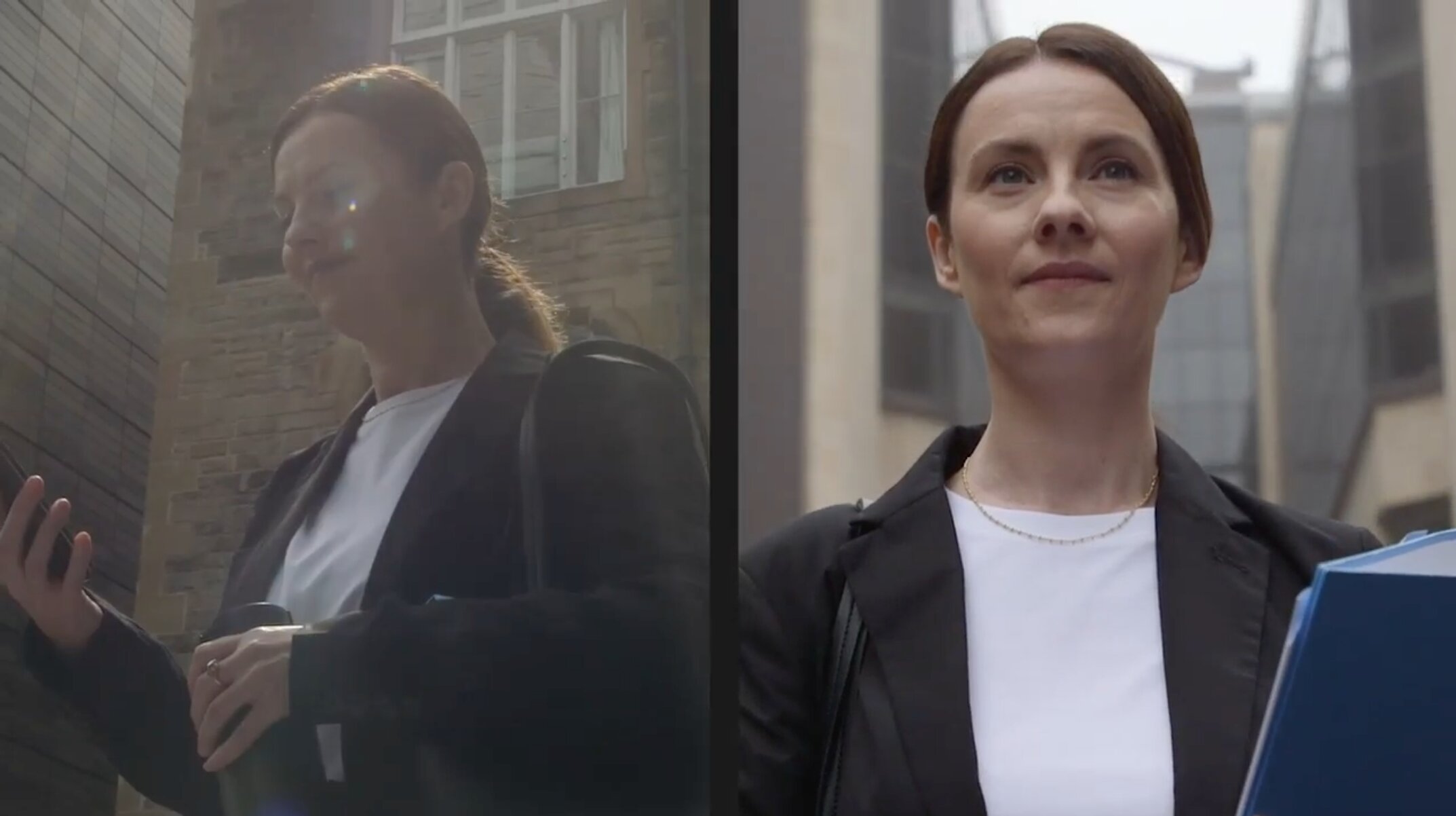 We're so much more than just legal receptionist and legal intake services.
We're your ambassadors.
Hammerschmidt, Stickradt, & Associates

Peggy Hammerschmidt

Hammerschmidt, Stickradt, & Associates

LEX took at least two phone calls and made two appointments on their first weekend.

Those people came in, retained us, and just like that made us somewhere between $4,000 to $5,000 just by making those appointments.

If we waited until Monday morning, those people would have spoken to somebody else or gone someplace else. They sold me after that.

Your Practice Mastered, Founder and CEO website

Richard James

Your Practice Mastered, Founder and CEO

We've found LEX Reception to answer the phone on time, in a professional manner, and they can tie into our calendar system to schedule appointments.

We've had a great experience with LEX.
OTLA President website

Ronn Elzinga

OTLA President

LEX Reception has greatly increased the quality of our client service and has helped bring in 1 to 2 new clients a month, all for a small monthly investment.

Voicemail is obsolete. 24/7 live, personable reception is the way to guarantee you never miss the next big case.

Information Systems Integration website

Kenneth Holley

Information Systems Integration

The client feedback that we received on LEX has been unanimously positive. It's been fantastic.

We've received many compliments since switching to LEX for our receptionist needs - highly professional, friendly, and courteous!
trustpilot reviews website

Great Service!

I switched my call service to LEX Reception and I have been very happy with them. They are professional and actually pick up the phone- it does not go to a machine!

I would definitely recommend them!

clutch reviews website

Call Answering Service for Boutique Law Firm

LEX Reception's efforts worked well. The virtual receptionist they provided is efficient and offers quality service to clients. Adaptable, professional, and communicative, their team is always professional and courteous.

clutch reviews website

Answering Services for Attorney

LEX Reception has delivered high-quality and cost-effective services that have provided greater flexibility in the client's schedule. The team has accommodated changes and remain a valuable partner.
trustpilot reviews website

Outstanding Company and Outstanding Service

As a small, but growing, business I started to get more inquiry calls than I could handle. This created the dilemma to either hire a receptionist or use an answering service. I looked at my options and many companies and finally landed on LEX Reception.

google reviews website

Breath of Fresh Air

I am so happy we found LEX Reception! They have been so kind, patient and informative. After dealing with Ruby and their outrageous prices and lack of customer service LEX Reception has been a breath of fresh air.

trustpilot reviews website

Excellent Customer Service

Excellent - no reservations.

I would recommend this company to anyone.
google reviews website

Completely Satisfied

I have been using this service for about one month now and I am completely satisfied with the ease of use, setup and level of service. I would not hesitate to recommend.

clutch reviews website

Virtual Receptionist Service for Law Firm

Customers have reported positive interactions with LEX Reception's services, saying they're friendly and professional.

The client reports being pleased with LEX Reception's workflow and their quick resolution of issues that arise. They provide attentive customer service.

trustpilot reviews website

LEX Reception Does a Great Job

LEX Reception does a great job of handling phone calls. Their voice is professional, their demeanor is pleasant, and they handle the call competently and with grace. A great company.
Improve lead response time, automate feedback-tracking, eliminate data-entry and streamline your workflow. Our CRM integrations empower you to do more.
There's no need to change anything. We quickly integrate with your firm.
FAQs
.
An answering service is a team of live, expert receptionists who answer calls on behalf of a business or solo practitioner. The LEX Reception team specializes in legal intake and lead qualification, helping law firms to manage incoming calls and inquiries 24/7.

At LEX, we never use AI to answer calls. Every one of your calls is answered by a live receptionist at LEX Reception. Most people call law firms at a time of crisis, and a friendly voice on the line makes a great first impression.

We work with hundreds of solos and small firms, supporting our clients as they grow their practices. We know the best way to help you grow is to understand your goals. Your Account Lead will work with you to create an effective strategy.

With out-of-hours cover and support during busy periods, we make sure you never miss a lead, allowing your team to focus on winning cases.

We pride ourselves on being much more than an answering service. Our virtual receptionists also handle legal intake, appointment scheduling, live call transfer, and outbound calls - anything our clients need to give them time to practice.

We can integrate with your CRM, so new contacts are automatically added to your system. And we have a mobile app, so you can keep an eye on your calls when you're away from your desk.

Yes, we have fully bilingual teams here at LEX Reception who can confidently handle legal intake in Spanish and English.

When you sign up with LEX, let us know if you require bilingual answering services. We will assign your calls to one of our bilingual receptionist teams to ensure that all of your leads are understood.
Relationships form Anywhere. Meet us at the next legal event to discover more about building your connections.
Richard James Conference

3rd Feb 2021

ABA Techshow

8th - 13th Mar 2021

27th Annual Mastering Scientific Evidence in DUI/DWI Cases

25th - 26th Mar 2021

Richard James Conference

29th Apr 2021

National Trial Lawyers Summit

4th - 7th May 2021

TCDLA 34th Annual Rusty Duncan Advanced Criminal Law

24th - 26th Jun 2021
Clio Conference

13th - 16th Oct 2020

Oregon Trial Lawyers Association - Zoomvention

12th - 14th Aug 2020

Richard James Event

5th - 8th Aug 2020

Rusty Duncan Conference

18th Jun 2020

Richard James Conference

12th May 2020

Mastering Scientific Evidence in DUI/DWI

26th Mar 2020

American Bar Association Tech Show

26th Feb 2020

American Association for Justice 2020 Winter Convention

8th Feb 2020

Richard James Conference

5th Feb 2020