Giving
More Time
.
With your help, we're donating 1% to protect endangered species.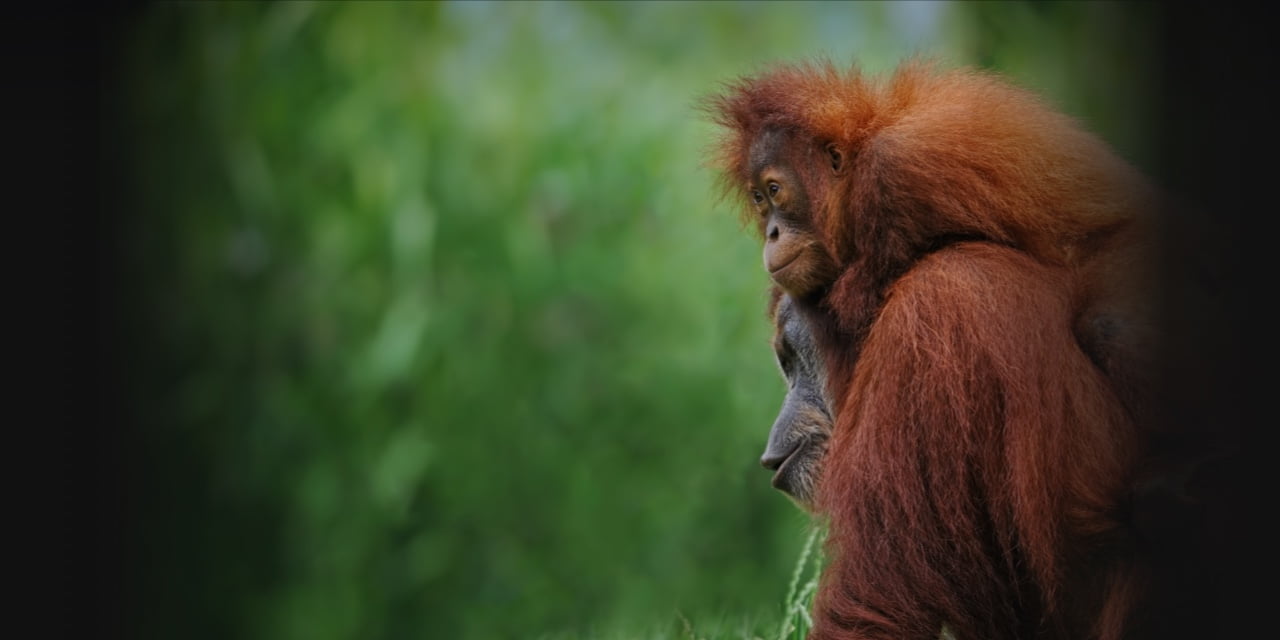 Every second counts
The future of humanity and indeed all life on earth depends on us
.
- Sir David Attenborough
Every second counts
.
More time for people and the planet.
LEX is giving more time to animals at risk of extinction by supporting vital wildlife projects around the world. With your help, we donate 1% every month to a wide range of projects that are committed to protecting the most vulnerable species.
Supporting endangered species
.
From forensic tracking to doubling the tiger population, take a look at the projects and animals we've supported so far.
Lifelong Learning
.
Learning, sharing, and giving
back are our core values. Here
is a book worth your time.