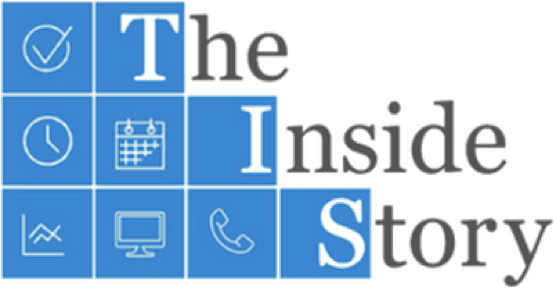 If you are looking at hiring a professional virtual assistant or full-service operation management team, LEX Reception recommends The Inside Story.
If you are short on time or need professional expertise in certain aspects of your business, The Inside Story may be your solution. They offer virtual assistants and managers who are able to handle tasks in a timely and efficient manner, ultimately increasing your productivity and positively impacting your bottom line.
Learn more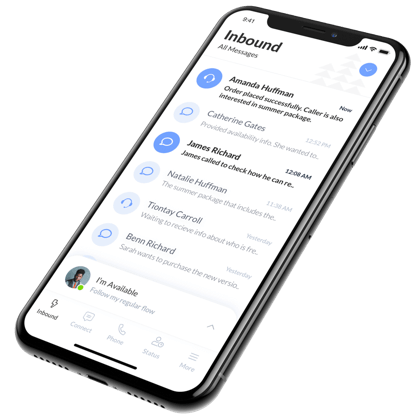 Your 24/7 Legal Reception
.
LEX Reception is a 24/7 live answering service. Never miss a client with our professional receptionists. Allow real people to handle your legal intake, call answering, appointment setting, and much more.