How to connect
Clio and LEX
.
Find LEX under App Integrations in your Clio dashboard.

You can search LEX Reception to find our integration.

Click the Add To Clio button under our listing.

This will connect your accounts to begin setup.

Decide how you want your LEX messages to sync.

Our support team can help to customize this for your call flow.
Not yet a LEX client? Choose one of our monthly plans. You'll be
able to connect LEX and Clio on your account setup.
Get Started
Streamline your workflow with legal tech solutions
.
Our tools are all included in your LEX monthly plan, so you can
get more from your account.
Outbound calling
.
Speak to every potential new client and make a great impression. Your LEX receptionists can call out to respond to web forms and email inquiries.
Learn more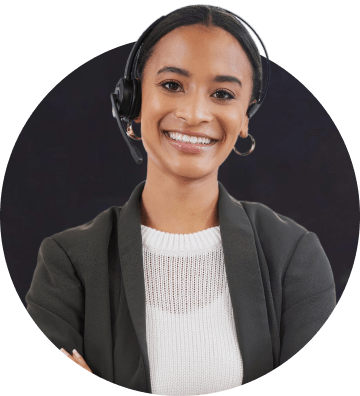 Live chat
.
Respond to website visitors in real-time with a live chat widget and customized chat script for your reception team.
Why live chat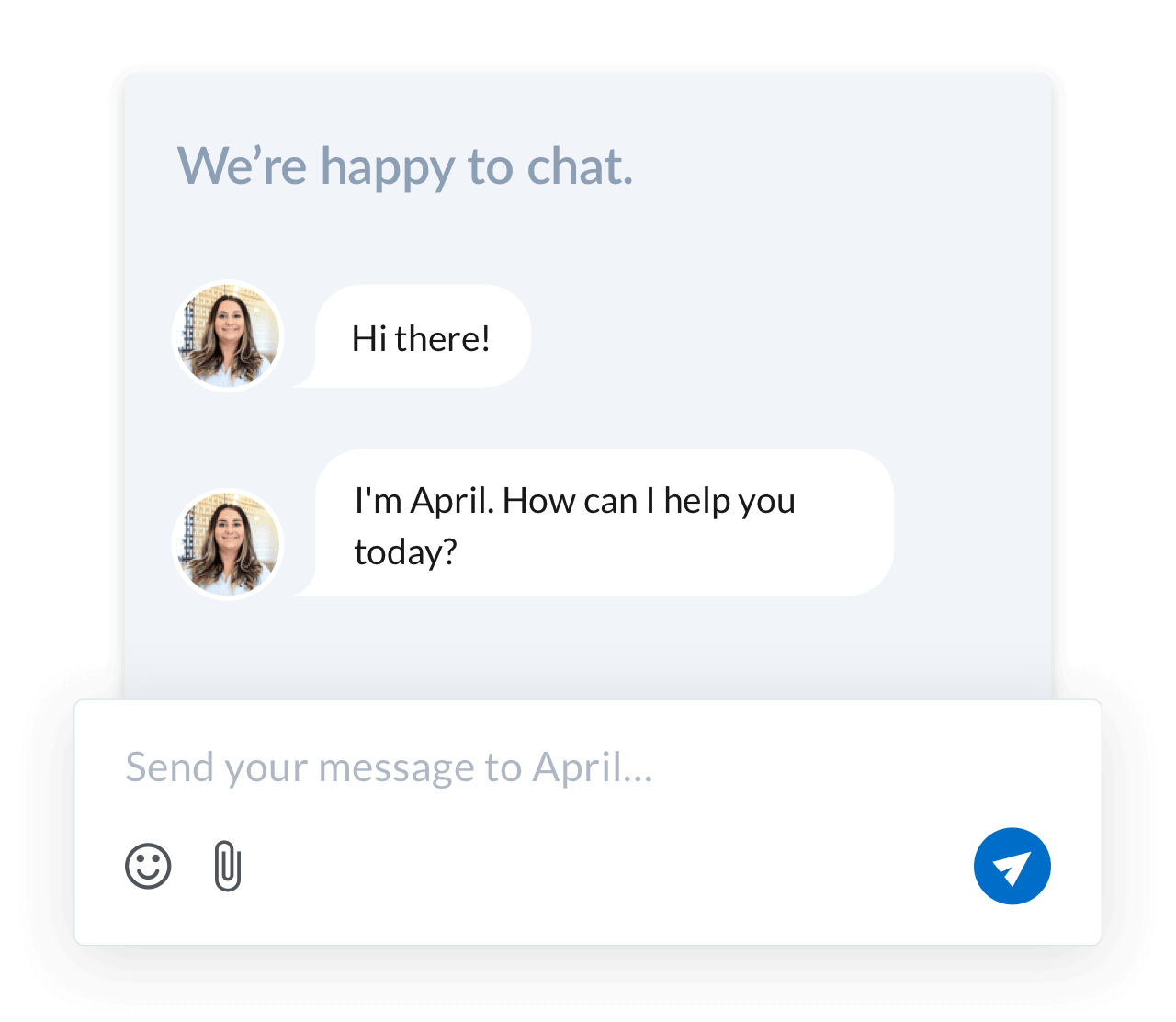 Video meetings
.
Host meetings easily with Teleport video, a browser-based option for remote consultations and team meetings.
Learn more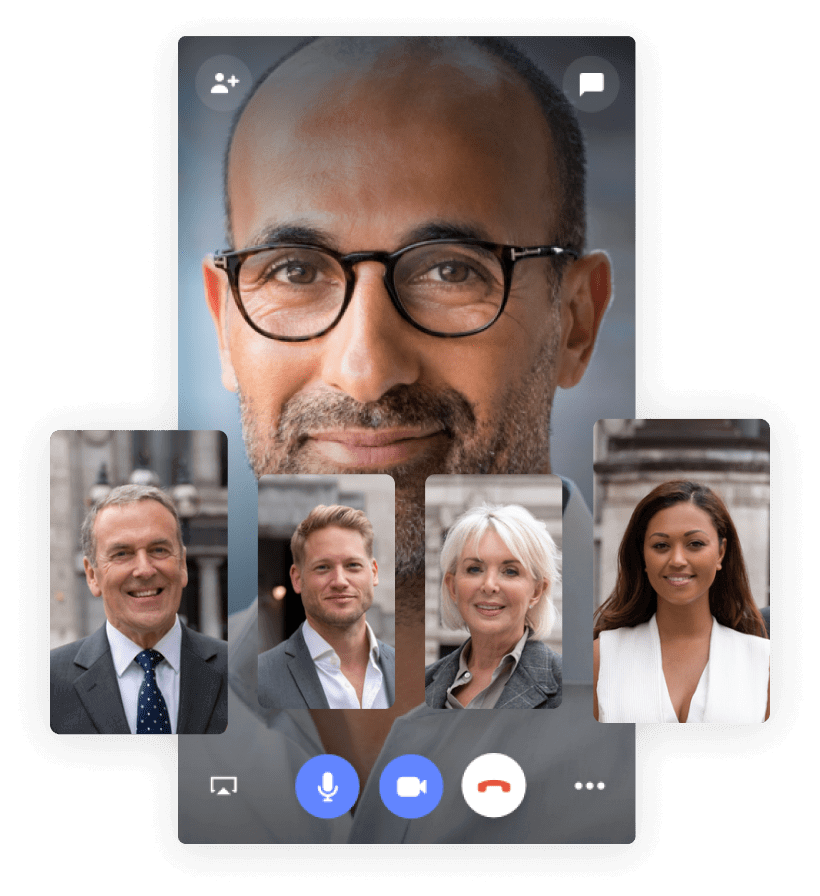 Mobile app
.
Stay in touch from anywhere with the LEX Reception mobile app. Make calls from your business line and check messages.
Download the app