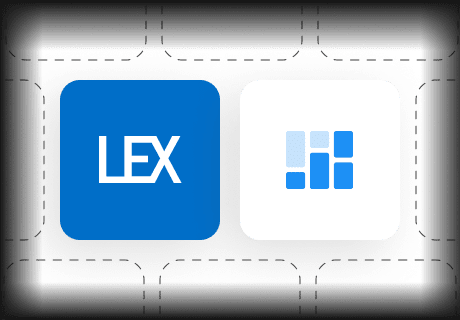 Your all-in-one legal intake and scheduling solution
.
Manage all of your bookings through one online
appointment scheduler. Setmore helps you keep track of your consultations and meetings.
Scale your business with a legal calendar service
.
Add Setmore to your LEX Reception account to streamline lead capture and secure commitments
from your potential clients. Automate your workflow and simplify consultation booking with the
help of our live legal receptionists.
Set up your calender now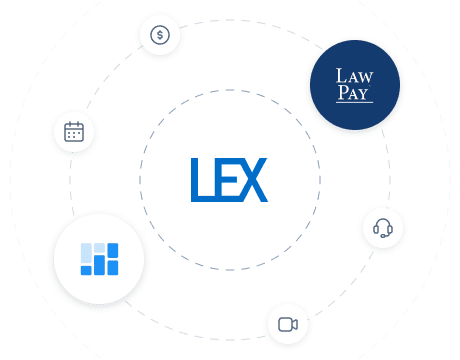 Add LawPay for payments
.
It's easier than ever to take client payments. With Setmore, LEX and LawPay working together, you can focus on the billable hours.
Intake clients with LEX

LEX Reception answers your calls and chats, performing intake on your behalf.

Schedule with Setmore

LEX uses your Setmore booking page to schedule clients in your calendar slots.

Bill with LawPay

Add your LawPay payment link to your consultation booking, or allow clients to pay their bills online.
Integrate Setmore with your LEX account
.
Set up your Setmore Booking Page and let your LEX team fill your consultation slots.
Speak to your account manager to add your free Setmore legal appointment software.
Book a consultation