LEX Reception and The GIRL ATTORNEY® community
.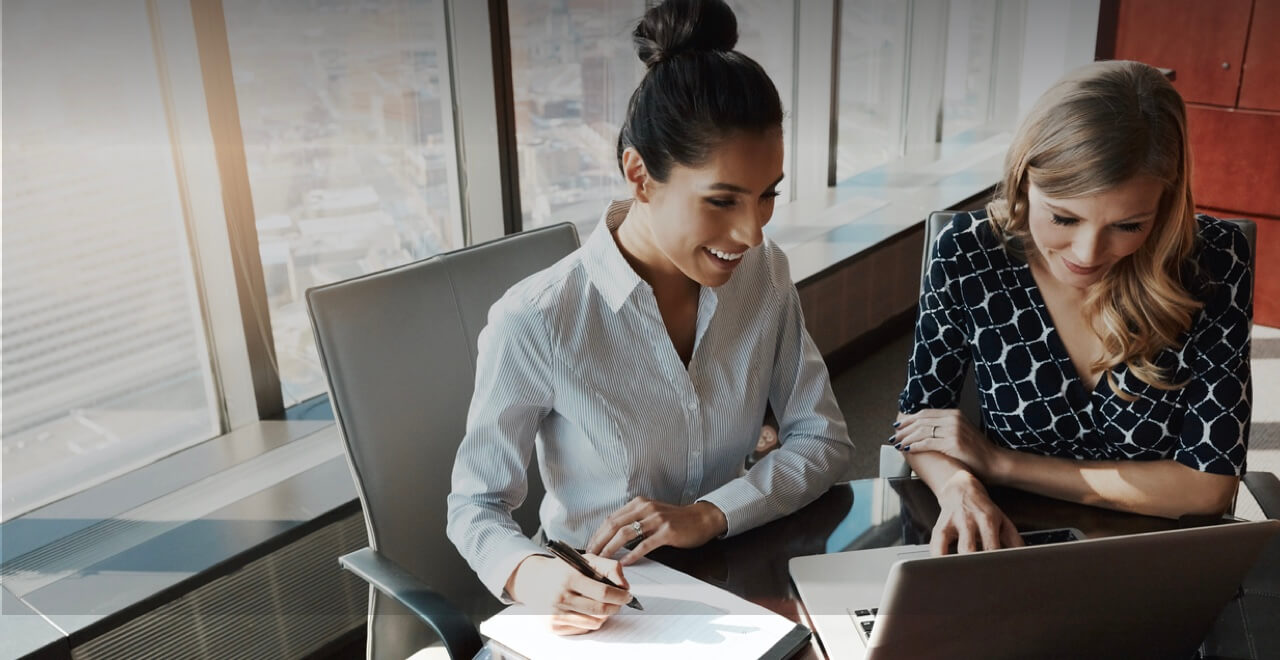 Our partner

The GIRL ATTORNEY® community exists for working women to support, inspire, and encourage one another.
Founded in 2016 by trial attorney Susan Carns Curtiss, the Facebook community began with 46 woman. Today, it has over 28,000 members.
There are Facebook groups for every state in the U.S., plus a National group.
Join now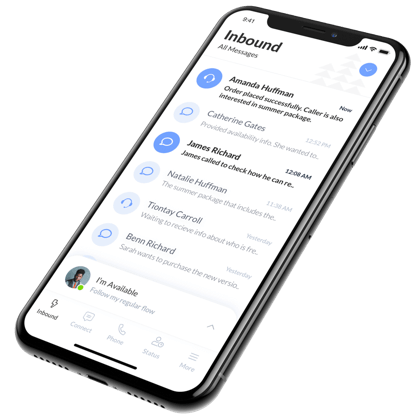 $50 discount for GIRL ATTORNEY® members
.
Simply mention GIRL ATTORNEY® when you sign up and we will apply this to your account.