Your all-in-one legal scheduling service
.
Keep all your appointments, meetings, and contact details in one easy-to-access place with your free legal calendar services from Setmore. Our intake specialists can book appointments through your free Setmore Premium calendar and help increase conversion rates for new callers.
Discover Setmore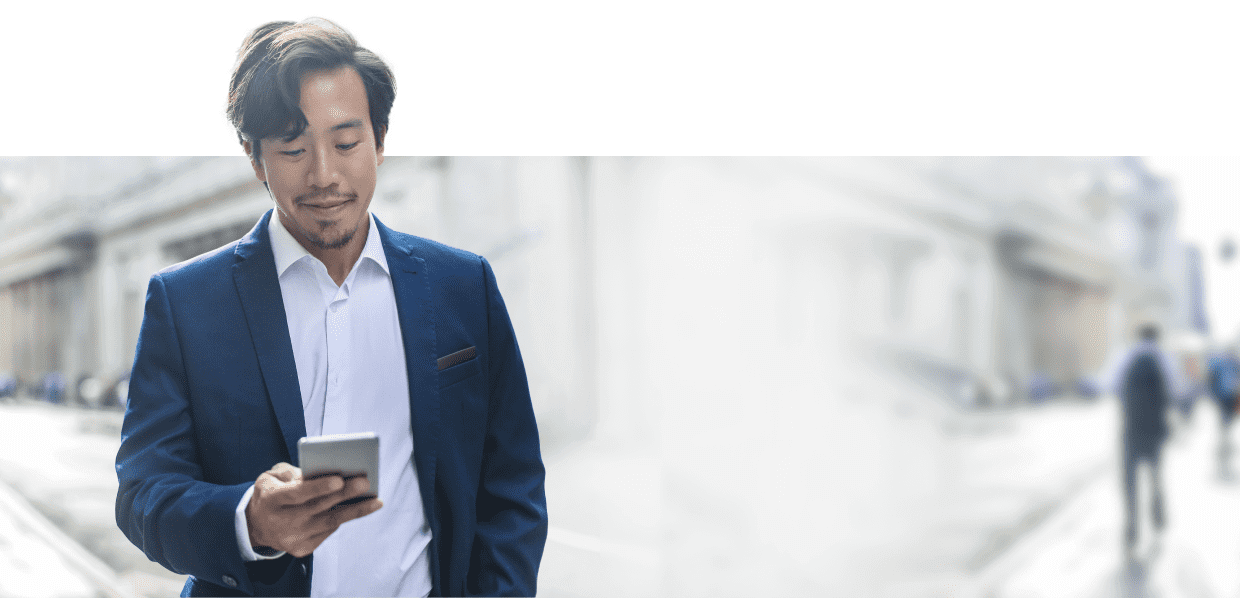 Never miss a lead
.
Custom meeting slots
Personalized booking links
Instant notifications
Mobile app download
Accept appointments 24/7
Included in your LEX monthly plan
Scale your business with our free legal calendar service
.
Add Setmore to your LEX Reception account to streamline lead capture and
secure commitments from your potential clients. Automate your workflow and
simplify consultation booking with the help of our live legal receptionists.
Set up your calender now
Fill your consultation slots
.
Your legal scheduling software comes with a customer-facing Booking Page. Enhance your online presence by adding a Book Now button on your website, social media, and more. Our intake receptionists can also schedule appointments live with your qualified leads.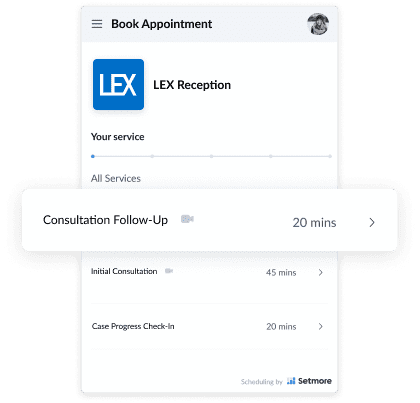 Capture leads out of hours
.
Whether you need your calls covered after-hours, at court, or during busy work periods, LEX can help. Add online calendar booking from Setmore to your 24/7 call answering from LEX and you'll never miss another lead again.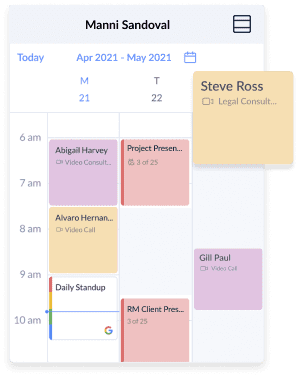 Reduce no shows
.
Link your calendar with Setmore and cut down on missed appointments. You, your leads, and your existing clients will receive automatic notifications and reminders for each calendar appointment.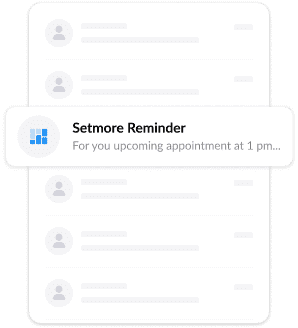 Maximize your billable hours
.
Track your contacts easily through our Clio integration and deliver a personalized service. Sync your Setmore contacts with your legal CRM to centralize your customer data and spend more time on your casework.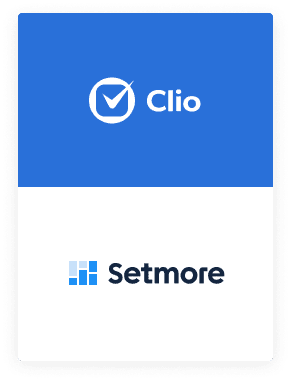 Improve your
client experience
.
Enable faster lead qualification and encourage potential clients to engage when travelling on location is problematic. Integrate Setmore with Zoom or Teleport and send confirmation emails with secure, one-click video links.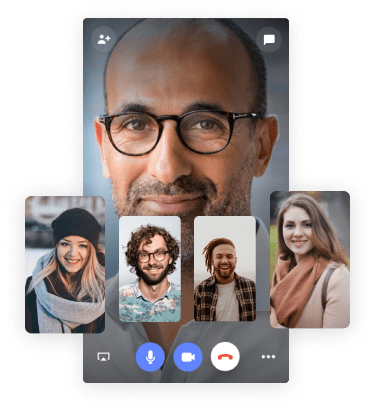 Professional,
legal & reliable
.
By submitting this form, you agree to our privacy policy. We may email or call you to follow up. You can opt out any time.
Need help? Call 24/7 at 1-800-800-9995