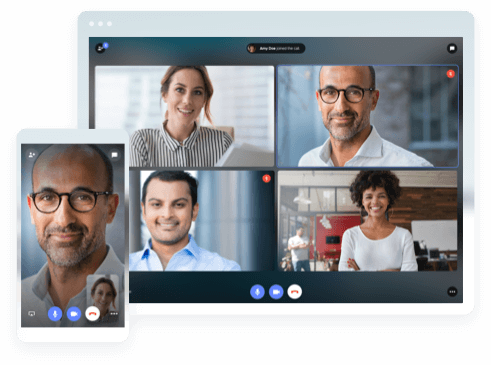 Video conferencing software for attorneys
.
Video consultation for attorneys and law firms
. No waiting time and no downloads. Just invite people to the room and join directly in the browser.
Select whether you want our legal receptionists to offer video appointments, phone appointments, in-person appointments, or a combination. When scheduling their video appointment, your client will receive a 1-click video link to their email address.
At their appointment time, they simply click the link to connect with you. No need to install any software - they can meet with you in the browser.
Visit Teleport.video
For attorneys and law firms
.
Video is a great resource when your clients need to connect face-to-face . See more clients from anywhere with easy 1-click video calls, using Teleport.video. Simply share a secure room link and your clients can join you from a web browser - no need to download or install anything.
No wait times necessary. Potential new clients can also meet you for the initial consultation from the comfort of their home. Even when you're when on the go or between cases, you're still available to your staff and clients.