Calls don't stop when your office is closed
.
Your customers encounter legal issues day and night - and they may not wait until your office is open to get the support they need. With an after-hours answering service for lawyers, you can return to new messages and leads each morning.

Switch off with confidence
.
Your professional legal reception team is available 24/7/365. Our professional legal receptionists provide reassurance to your clients out of hours. We help you build relationships even when your in-house staff have gone home.
Get your support
Legal intake services
.
Our intake receptionists are available 24/7 to qualify leads that come in when your office is closed. Return to detailed intake information and scheduled consultations.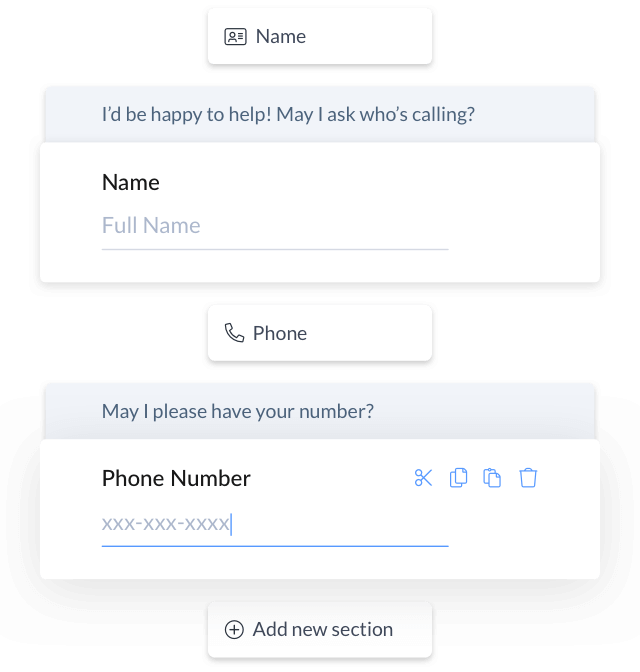 Instant responses
.
Your messages will come through to your desktop and
mobile app in real-time. If you are expecting urgent calls,
you can respond immediately to your client through your
business ID.
Work-life balance
.
An after-hours answering service can help you maintain a healthy balance. Knowing your phone calls are covered will allow you to switch off and relax.