California Lawyers Association
Member Benefit
.
We are proud to work with California Lawyers Association and provide members with
dedicated legal answering. All members are eligible for $250 off their first month of service.
*Terms & conditions apply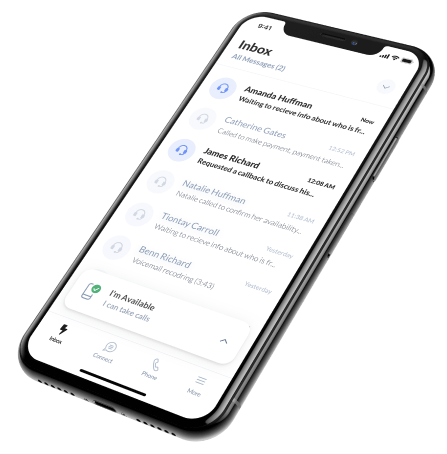 Legal answering service in California
.
Reach the right clients, provide
excellent experiences, and keep your contacts up to date with legal
answering for your California business.
Keep your calendar
in check
.
Save time for delivering meaningful case outcomes and let us nurture your client relationships. We are
happy to take your client calls, screen them for the right services, and align your calendar so you always
know what's next. Your professional legal answering service in California has you covered.
Giving More Time
.
LEX Reception is giving back 1% monthly to global conservation
projects, meaning your firm will help support endangered
species around the world.
Lifelong Learning
.
Learning, sharing, and giving
back are our core values. Here
is a book worth your time.