Get leads 24/7 with Clio & LEX
.
With seamless integration of LEX Reception with Clio, get a powerful system that welcomes new leads warmly.
Try us today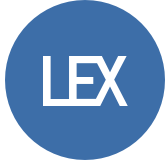 Save time with LEX Reception integration with Clio
Automate lead-capture workflows in a single system
Create a proper workflow and streamline your activities
Begin the intake process rapidly with great ease
Seamless integration, as always.
Your business benefits
.
Export contacts directly

Time is money. Save time by integrating your business with Clio. All your contacts will directly be added to your CRM.

Manage new leads

Automate your workflow and let all the new leads appear automatically in your Lead Inbox in Clio or ClioGrow.

Automate leads intake

LEX Reception integration with Clio enables all your leads to be effectively added to the client intake and CRM.

Up to date at all times

Relevant fields in the CRM automatically updated, so you do not waste the time of manually copying and pasting from the emails.
Live ChatSupport
.
Your web visitors will chat with real people, not bots. A personal touch makes all the difference.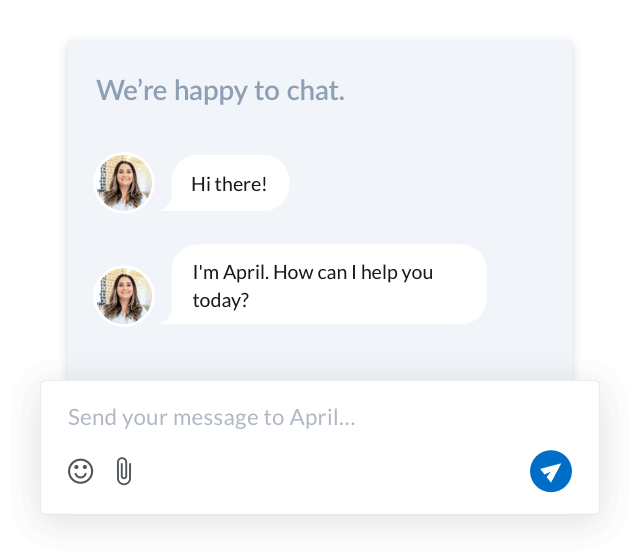 Intake form
.
Our team of dedicated Setup Specialists will guide you through the onboarding to ensure your script is built to handle every call.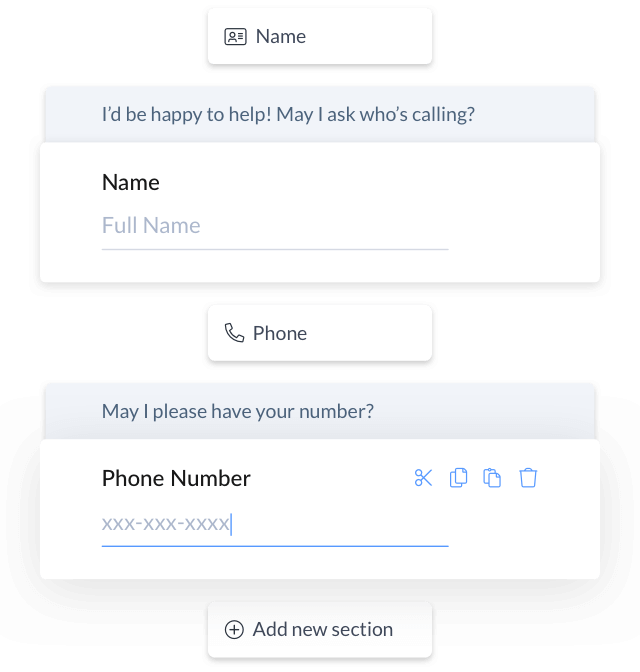 Status update
.
Update your status to reflect your availability and ensure calls are covered at all times.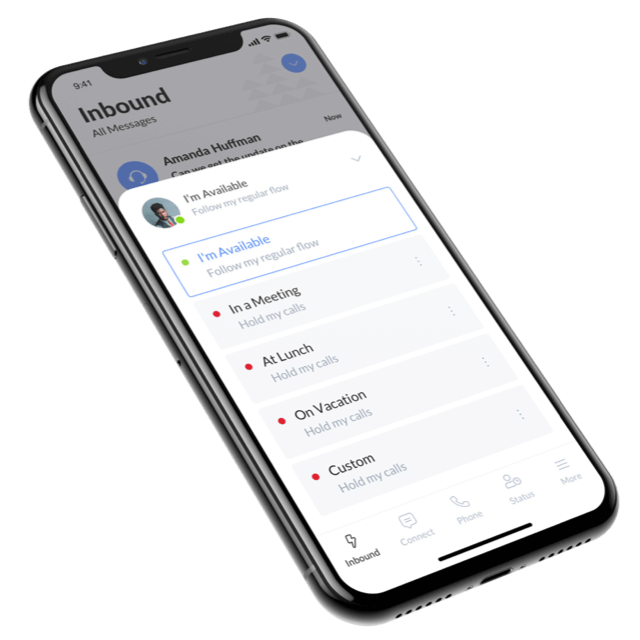 Mobile & desktop
.
Check your minutes, update your scripts, pay your bills and much more!