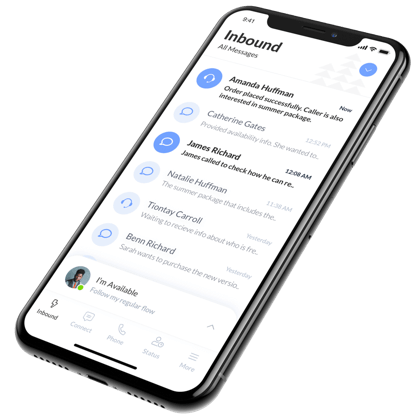 Take back your time
.
Your time is too valuable to waste on non-billable tasks like answering the phone or sending documents.
With LEX's legal answering service for solo practitioners, your phones are covered 24/7 so that you can focus on your casework.
Virtual Receptionist for Solo Attorneys
CRM integrations offer full control
.
Integrating LEX with your CRM helps you leverage your data for success. We can automatically push all new contacts and client interactions to your CRM.
Our Client Services team will set up your integration to ensure you can make the most of your LEX account.
Find your CRM
Your solo
firm toolkit
.
Upgrade your practice with a suite of tools that help solo practices improve efficiency and offer a seamless client experience.
Each of these tools is included as standard in your regular LEX monthly plan.
We customize everything to your firm's needs.
Consultation scheduling
.
Get Setmore Premium free with your LEX account and set up your own consultation calendars. Watch your chosen consultation slots fill up as your LEX team schedules appointments with potential clients. We can even take payment on your behalf.
Discover Setmore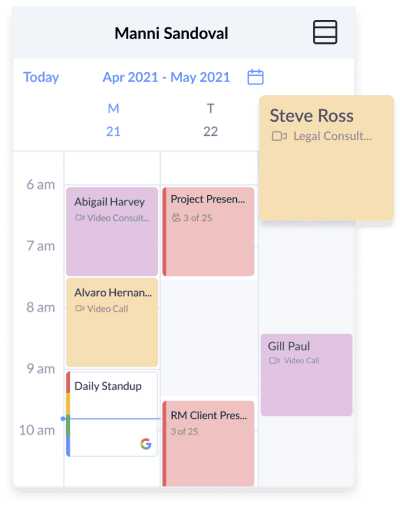 Live chat
.
Convert web visitors into clients with our custom live chat service. Our legal receptionists are available 24/7 to respond to live chat interactions, answer questions, and even schedule consultations with potential clients.
Why live chat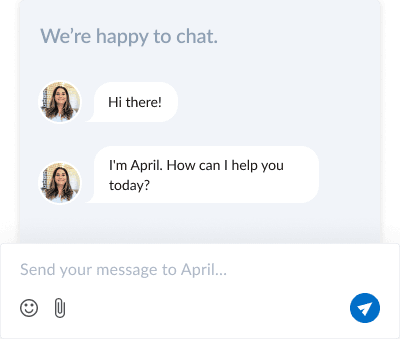 Video meetings
.
Meet with clients from your office or home with Teleport video conferencing. Clients appreciate the flexibility of virtual consultations and everyone can access Teleport within their browser - no need for downloads.
Learn more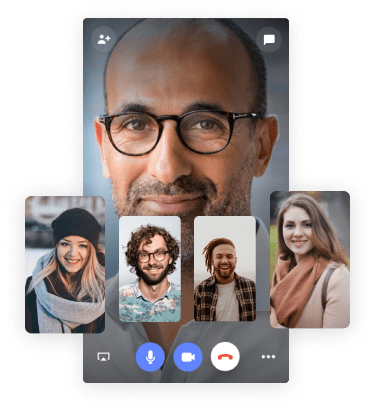 Mobile app
.
Keep up to speed with your practice on the go, with our LEX Reception mobile app. You can view messages, leave contact notes, and call or text clients through your business line.
Download the app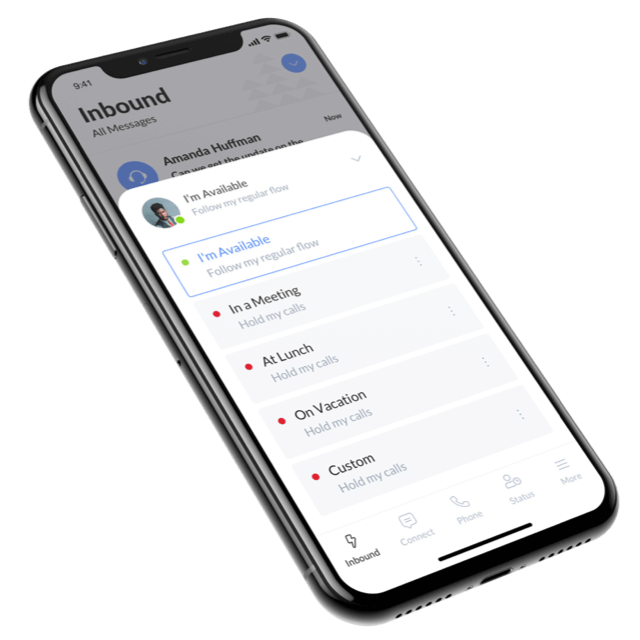 Hear what our clients say
.
Our clients have found that having an answering service for solo practitioners makes a huge difference to their firm. By handling everyday tasks like call answering and payment taking, we help you save time and capture new clients.
4.9/5

4.9/5

4.7/5

4.9/5

5/5
Agnes Mombrun Geter

Mombrun Law PLLC

LEX Reception has been a lifesaver. I run a solo practice and I am not always available to pick my phone when it rings. They answer my office calls and schedule appointments with potential clients just like an office receptionist would.

Dione Duckett

Duckett Law Office

The receptionists at LEX Reception are very professional and helpful. I have received many compliments from clients and other attorneys. I am a solo practitioner, and having LEX handle calls and schedule appointments has freed up a lot of time for me.

George Manning

The Law Office of George Manning

LEX is worth every penny, and it is very useful for me as a criminal defense lawyer. As a solo practitioner, it is a mandatory and essential part of my practice.

Alan Carnegie

Alan J Carnegie APC

LEX Reception has been a vital cog in the launch of my solo law practice. They got me on the right path and with the right plan.