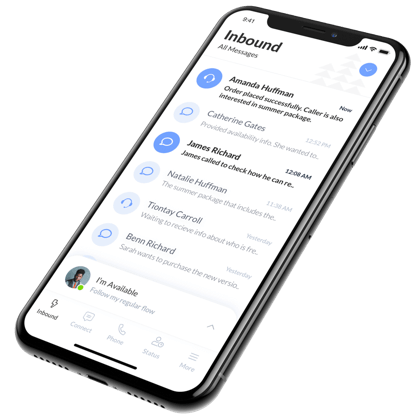 Retain clients and your time
.
With panicked calls coming in all hours, it can be tough to separate work and home. LEX Reception handles your calls securely so you can get your time back - without losing clients.
We speak your language. As a criminal defense answering service, we are experts in legal scripting. We help you set up your LEX account and intake script to gather the right information while truly listening to your potential clients' concerns.